The UNews Kansas City exit poll results show former Vice President Joe Biden leading President Donald Trump by over 50 percentage points. The results are based on a questionnaire taken by voters at various polling locations in the Kansas City area.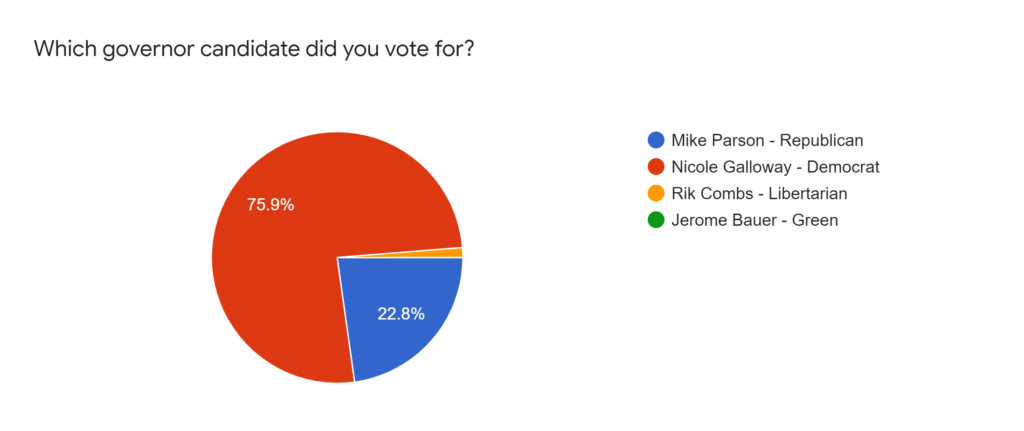 n=79; margin of error=9%; confidence level=90%
12:15 a.m. In the 5th Congressional District, which includes Jackson County and UMKC, incumbent Emmanuel Cleaver II (D) won the House seat with 59% of votes. Sam Graves (R) won the 6th Congressional District – which includes nearly all of northland Kansas City – with 67% of votes.
7:32 p.m. With 37% of votes counted for the 5th Congressional District, Democratic incumbent Rep. Emanuel Cleaver II leads Republican candidate Ryan Derks 61% to 37%, according to NPR.
6:40 p.m. Multiple businesses on the Plaza have boarded up their windows in preparation for possible protests following the election.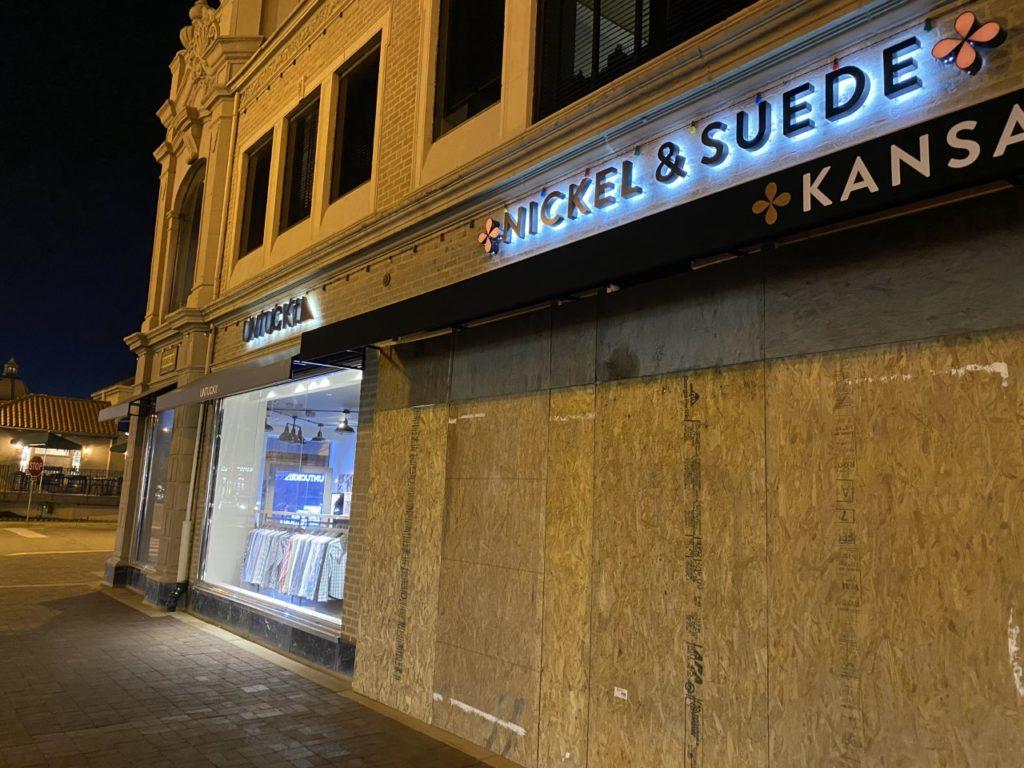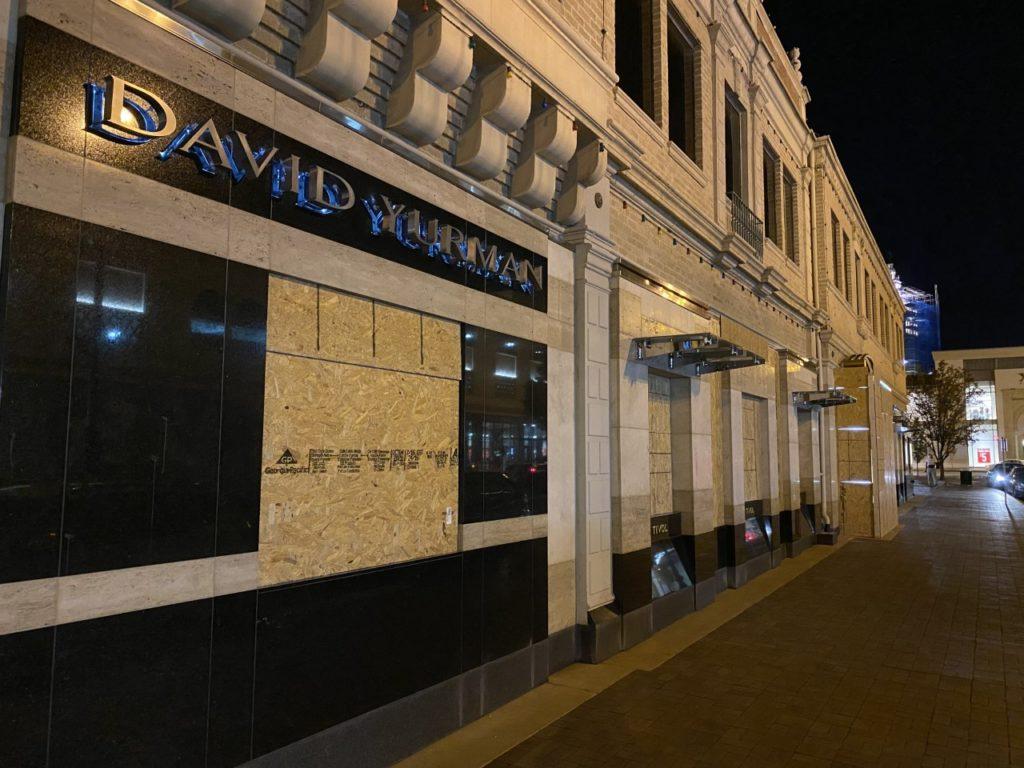 4:57 p.m. Coronavirus-positive voters at Union Station are waiting hours to cast their ballots in curbside voting.
"We've just been overwhelmed with so many COVID voters," Sally Miller, a Kansas City Election Board commissioner, told reporters at the Beacon.
4:34 p.m. Kansas City's WWI Memorial was defaced this morning with anti-voting messages.
"We are proud to be a polling location & condemn this attempt at voter intimidation. Our democracy is something that generations of veterans, including those in WWI, have fought to defend," the museum wrote in a statement on Twitter in response to the vandalism.
Editor's Note: All polling results derived from reporting by NPR and The Associated Press.