Senators and Executives met on Sept. 11 at 6 p.m. in the Student Union to progress legislation and elect a new position.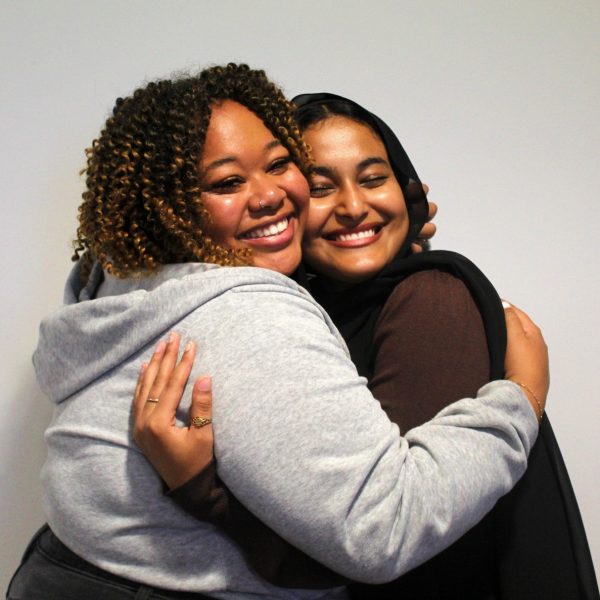 After being nominated by SGA President Ophelia Griffen, Yasmen Hassen was unanimously confirmed as the new Press Secretary.
The Senators were impressed with her marketing skills and previous commitment to UMKC's community. 
 "I think that SGA should be the student organization that represents all students," Hassen said. "I commit to fostering that sort of environment."
  Senator Shewit Abai again presented the legislation to add a tip box to campus. If passed, this would add a QR code linked to a form where students could submit complaints. A new position or committee would be created to filter through the anonymous submission. 
  "How can we claim to represent a student body and make changes on the behalf of them if there's is no way to hear from them," Abai said. 
  The Pay Senators Act which aimed to create a wage for Senators failed in committee. 
Other items covered included: 
The

newly elected directors

of first-year council are planning to interview 22 members and hope to have a complete council by next week. 

The Senate created a petition for the Truth over Troost Act which was signed by Griffen.

Sept. 19 is National

Voter Registration

Day. 

Senator Elliot Smith brought attention to the plastic confetti used for the

UMKC and Chiefs partnership

celebration last Thursday. The confetti is still on the streets and is blowing around campus. 

The

Environmental Student Council

is able to provide compostable cutlery to any UMKC organization catering an event. 

SGA is pushing for the university to keep

LEED certification

in mind when deciding what may be

developed on the 51 street lot

.

The Executive Board met with the mayor and presented to the Board of Curators before their meeting.