KC Kisaan Rally to raise funds and awareness for farmers' strike in India
Activist group KC Kisaan Rally is taking to the streets for their third rally tomorrow, raising awareness for the Indian farmers' strike.
Over 70 people protested in support of the last farmers' strike on Dec. 26 in Kansas City.
"We gathered in Kansas City to stand in solidarity with our people so we can bring awareness to the community around us," organizers with KC Kisaan Rally said, "The resilience and perseverance of the farmers has inspired us to stand strong and in solidarity with them."
The rally tomorrow will begin at noon at Shawnee Mission Northwest High School, then participants will drive to Mill Creek Park to protest.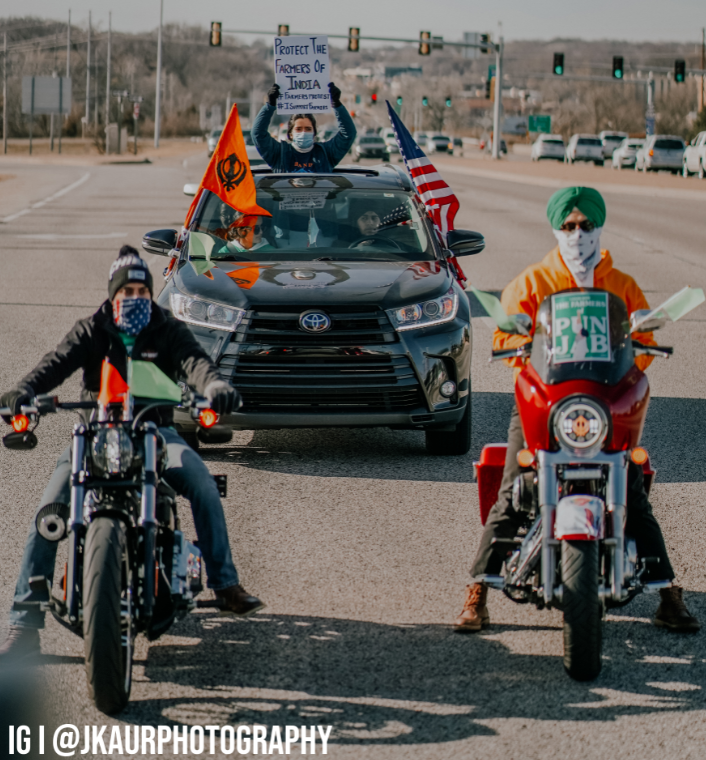 Michael Wheeler, known as the Kansas City Superman, attended the last protest, showing his support with a sign saying "We support farmers of Punjab."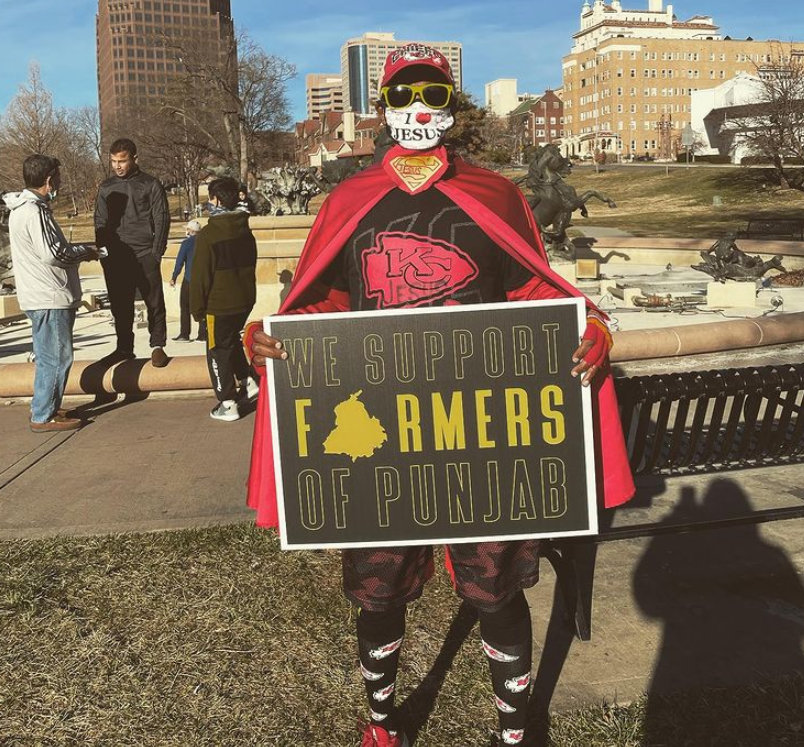 UMKC students also made a showing on Saturday, including sophomore Harpie Kaur, who was frustrated with the lack of attention the strike has garnered in American media.

"The protests here are a great way to show the world what is going on back home because it makes non-Indians and South Asians in western society more curious about what is going on back home," Kaur said, "The media isn't covering this, so [protesting] is an alternative to bring awareness about the issue."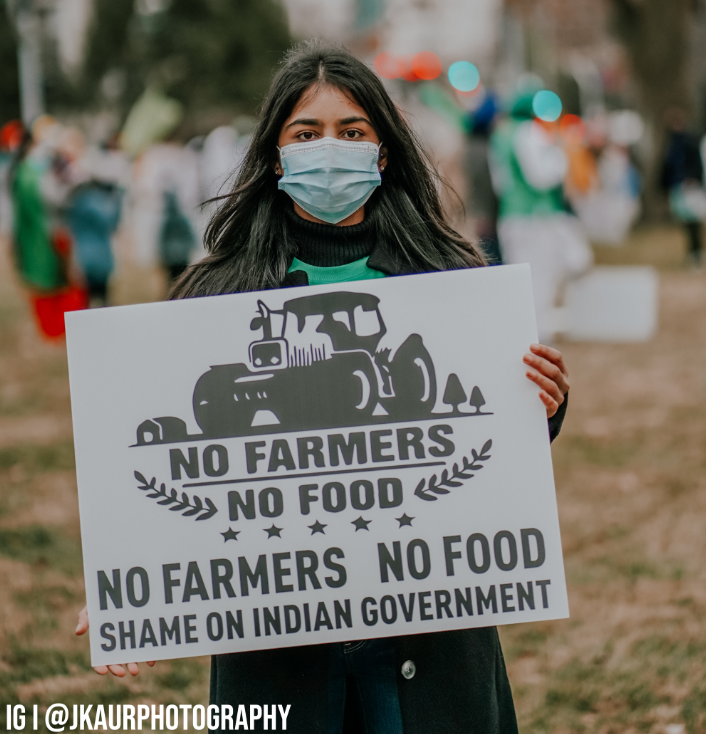 Farmers unions held protests after three bills, that are criticized for disempowering farmers, were passed by the Indian parliament.
"All of these are designed to disrupt a farmer's primary source of income by giving big corporations a chance to step into the agricultural sector," organizers said.
"The issue with all three of these bills," Kaur said, "it leaves farmers vulnerable to corporations, because the amount of money that farmers make will no longer be regulated by the government and so they're open to becoming like corporate slaves."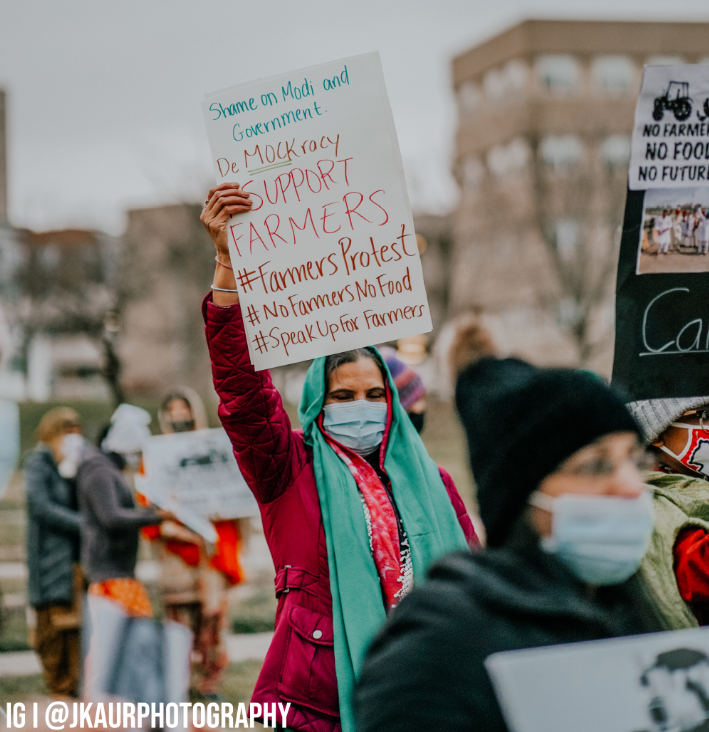 The Deccan Herald estimated that at least 25 million workers participated in a nationwide strike in November, which is claimed to be the largest strike in history.
Representatives of the striking unions have met with members of parliament to discuss changes to the bills.