$200,000 budget cut limits funding for student organizations
A recent budget cut has put a strain on funding UMKC's student organizations.
The Student Activity Fee Committee (SAFC) is a student-run committee that decides which organizations have their budgets fulfilled. This year, the SAFC was faced with a $200,000 cut to its budget, an over 20% decrease from $700,000 to $500,000.
"The decrease in student funds has definitely harmed and limited the number of events we can do for the student body here on campus," said Latinx Student Union (LSU) President Henry Ortega-Hernandez.
The decrease comes from changes to how money from the student activity fee is allocated rather than any lacking enrollment numbers. Before reaching the SAFC, funds obtained from the fee are allocated to select UMKC groups, including the Union Programming Board and the Office of Student Involvement.
In order to better fund university-wide programs, UMKC allocated more money to the Office of Student Involvement. This shift led to the SAFC's budget cut.
As expected, the decrease significantly affected funding for student organizations. These groups requested over $600,000 in their annual budget proposals, but the SAFC only had $200,000 to allocate for these requests. The rest of the SAFC's funds go towards annual council budgets and event-by-event requests.
"Our options for getting this down to $200,000 were limited," said SGA Comptroller Zane Heflin. We could've done a general cut of 66.67% of everyone's budget as many years' prior have done in situations similar to ours."
However, Heflin believed this wouldn't be the best way for the SAFC to serve its intended purpose, so the committee instead opted to place annual caps on expenditures like travel and food for all organizations, decreasing spending that solely benefited individual groups rather than the campus itself.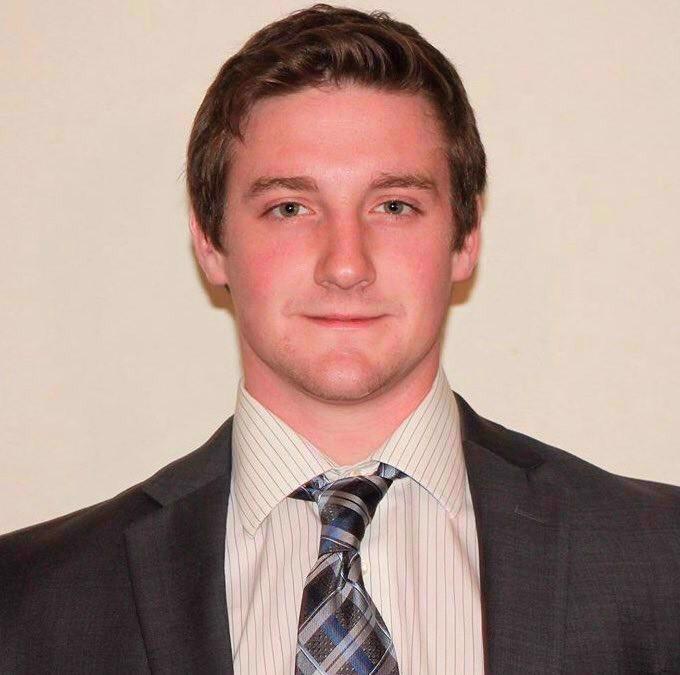 Student organizations are feeling the repercussions of this declining budget. One of the biggest challenges for LSU been event funding.
"Our main goal is to create a community within our Latinx students, but to also raise cultural awareness to the entire student body," said Ortega-Hernandez. "With the budget cuts, we now cannot create as many events to showcase the amazing cultural each Latinx student has from their respective country."
The organization has had to eliminate events it was hoping would become a tradition for Latinx students to celebrate their cultural heritage at UMKC.
Despite the cuts, Ortega-Hernandez is proud of the organization's efforts.
Ortega-Hernandez said even with budget cuts, LSU has managed to accomplish very great things this year through events that help its members feel welcomed and cared for on campus.