"Stop Student Hunger" seeks funding from UMKC to support food-insecure students
A group of UMKC students enacted a social action campaign to raise awareness and $25,000 for the Dr. Raj Bala Agrawal Care Center
   Show support for SSH by signing their petition.
  As the rate of inflation climbs higher, more UMKC students are faced with food insecurity. Students are expected to perform their best even when food on their plates is becoming a possibility instead of a certainty.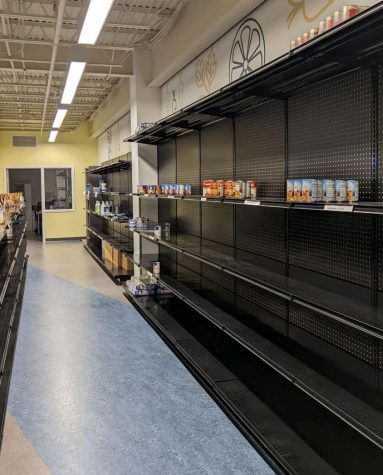 The Dr. Raj Bala Agrawal Care Center reopened in the Student Union May 2022 to meet the needs of students facing food insecurity and provide a secure establishment of food for students.
  Nearly a year later, students are finding that the Care Center, as it stands now, may not be enough to meet the increasingly high demand. 
  A group of UMKC students established a newfound campaign entitled "Stop Student Hunger" (SSH) to alter how the Care Center is funded to better advocate for students facing food insecurity. SSH is seeking financial support from the university to keep the shelves stocked with viable and nutritious food.  
  "We need to have momentum moving in that direction," said Meghan White, SSH member. "We saw a problem on campus, and now is the time to try to find the solution."
  SSH is a group formed in "Social Action," a semester-long honors section of a class where students create their own social-action-based campaigns.
  These students found that the Care Center primarily relies on donations from Harvesters, a local community food network, but the company started charging the Career Center for many of its products.  Additionally, the Care Center receives support from food drives on campus rather than financial support from UMKC. 
  "A lot of times they rely on donations from other students or faculty members, and we don't feel like it should be other students' responsibility to help other students," said Maryam Oyebamiji, SSH member. "It should be something that's accessible to all of us."
  Not only have the Care Center shelves been lacking, but SSH also found UMKC has been deemed a food desert. Only high-end grocers are near campus, leaving students who do not have a car with few affordable options.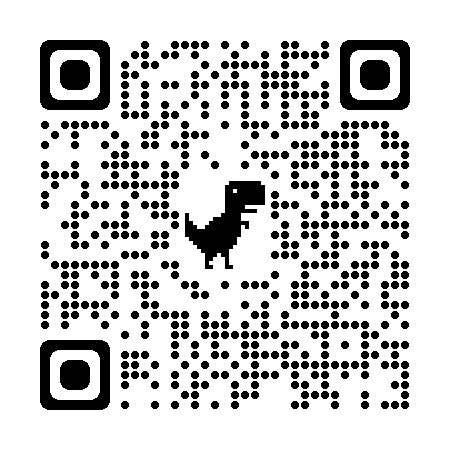 "The only thing that you could consider a proper, fully supplied grocery store would be Whole Foods or Constantinos. But those stores are overpriced, and the average student isn't relying on places like that to get their grocery needs," Oyebamiji said.
  Stop Student Hunger has set a goal for the university to designate an additional $25,000 in funding annually for the Care Center, as well as raise awareness and create a sustainable option for donating meal swipes to Care Center for those in need. 
  "Only one in four students who report being food insecure use the Care Center," White said. "If the Care Center is consistently stocked, we think that will promote people who need the Care Center to go and use it."
  Stop Student Hunger is dedicated to better analyzing the needs of students through the work done by students.
  "The Dr. Raj Bala Agrawal Care Center is a reflection of the university's commitment to supporting the whole student," said Taylor Blackmon, student basic needs coordinator for the Care Center in a speech at the reopening of the establishment. "That goes beyond earning a diploma and getting a good job. Establishing the Agrawal Care Center in the heart of campus helps to grow a culture where everyone understands that there is no shame in asking for help."
The Dr. Raj Bala Agrawal Care Center is open Tuesday through Thursday noon-5:30 p.m. in the Student Union room 102.
Show support to SSH by signing their petition.