Views of an empty campus
I took these pictures on a Wednesday at around 11 a.m. which happened to be an absolutely beautiful day. The weather was warm and the skies were pretty clear. The only thing that was missing were the people.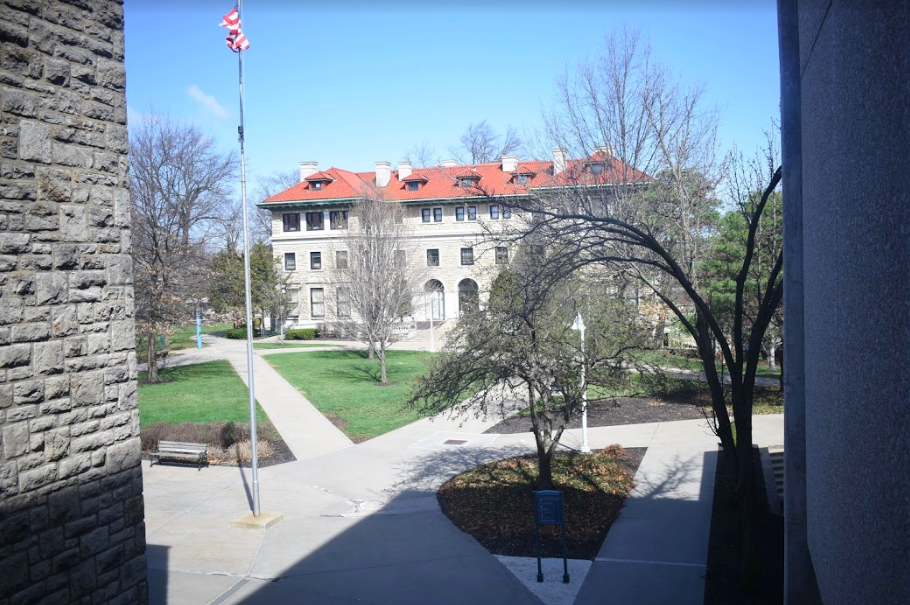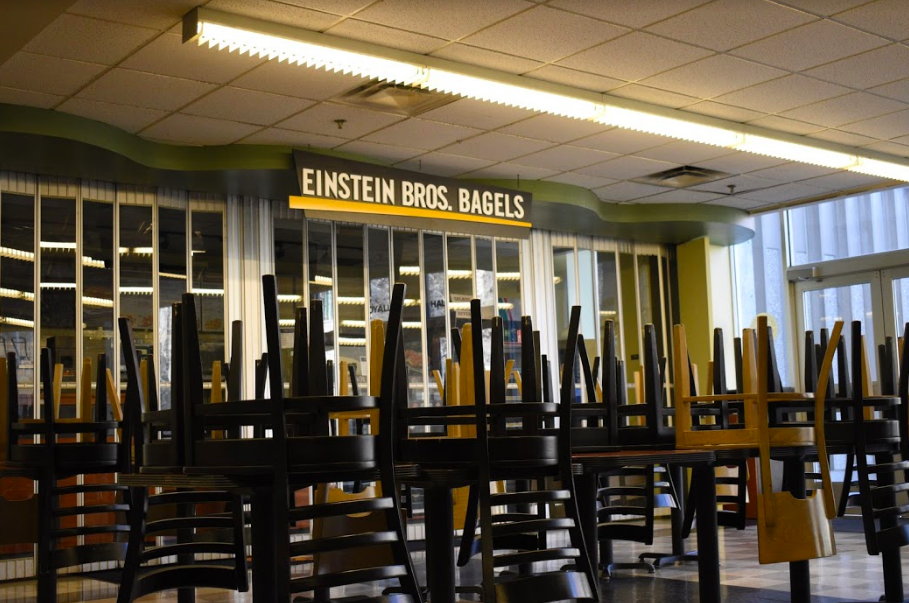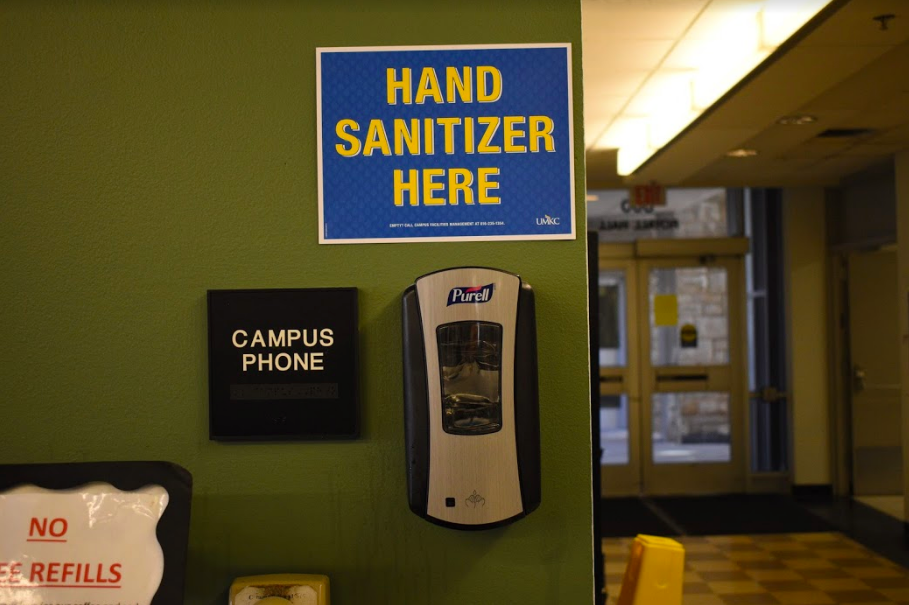 Campus was completely empty. There was no one talking, no one walking, no one in sight. You would have thought it was summer break. But that was not the case. It was mid-April, just a few weeks out from finals. The semester was in full swing just days before, and out of nowhere, the whole campus was shut down and nearly everyone was ordered to move out of their dorms.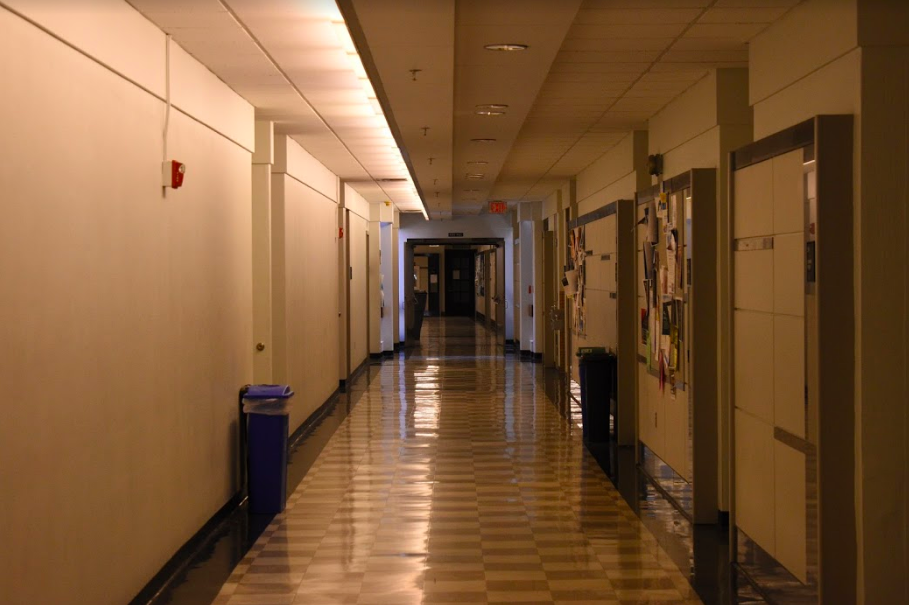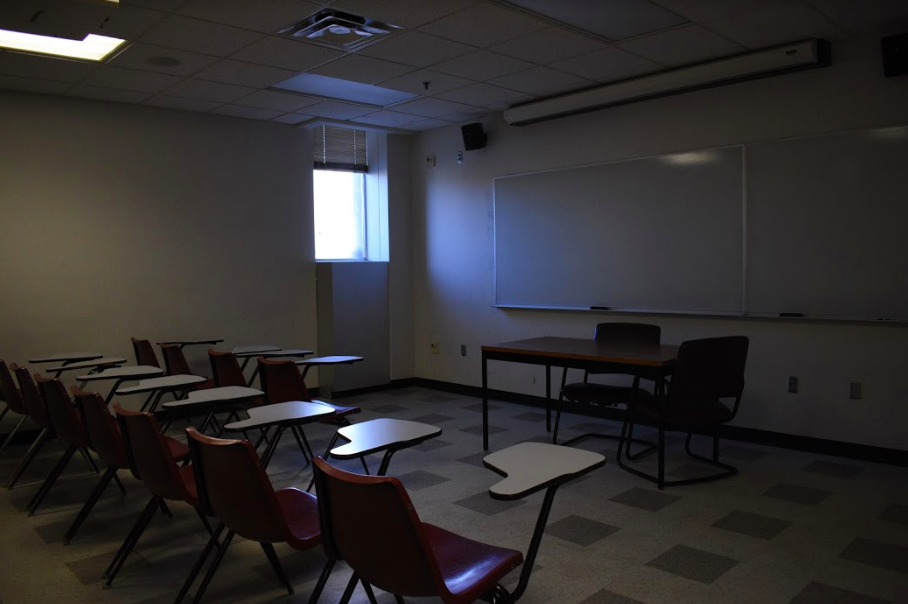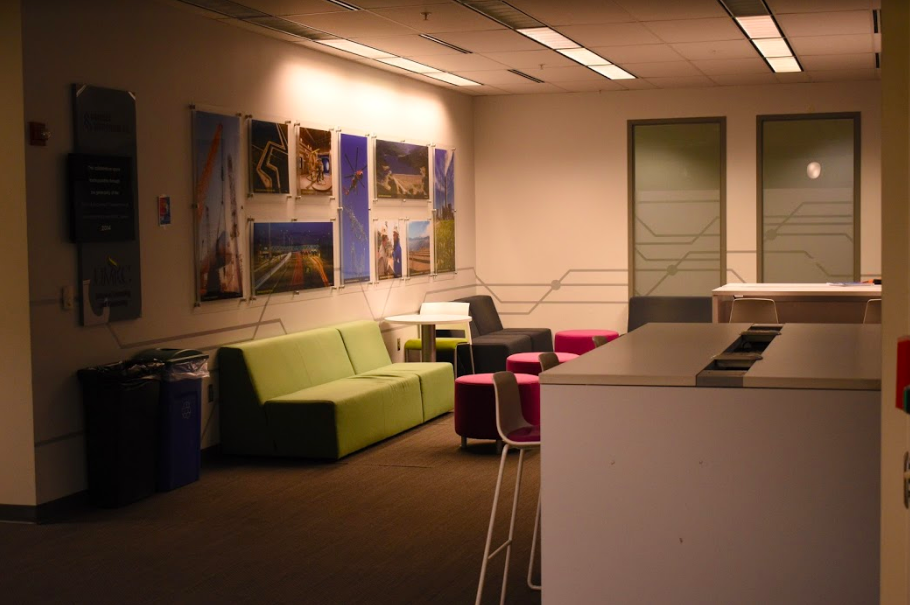 Not only UMKC, but the entire world changed within days. Kansas City was under mandatory lockdown, and no one knew what was going to happen.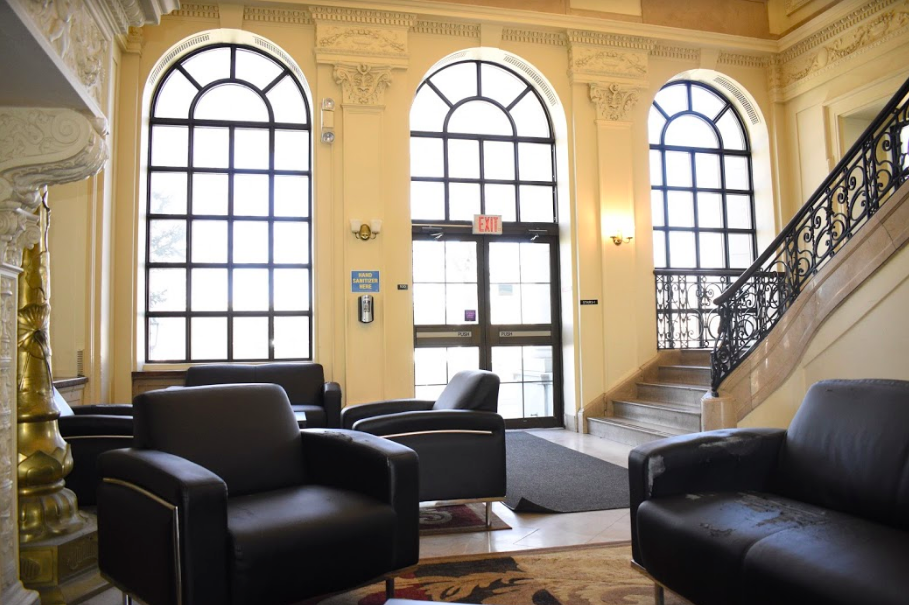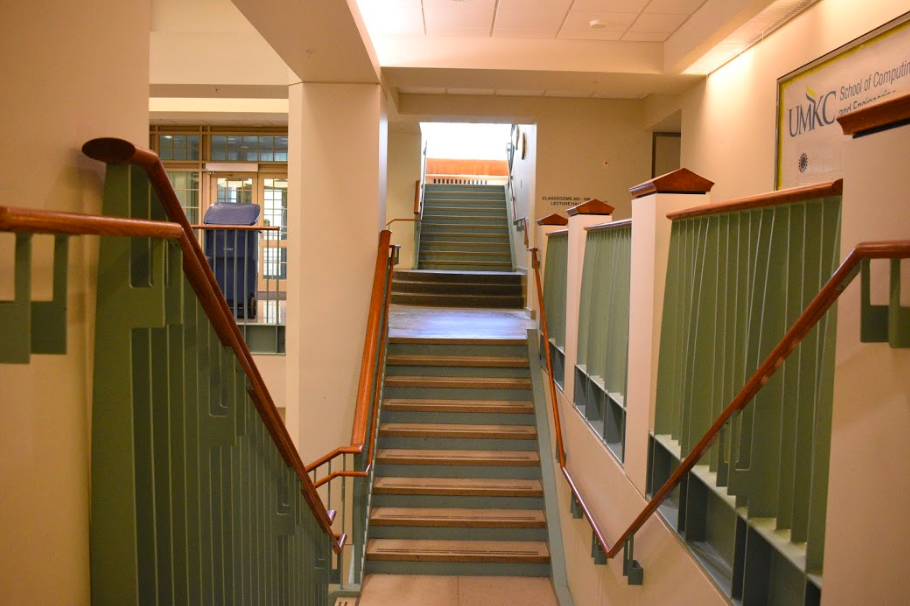 So, I decided what any other photographer would do, and I grabbed my camera and started shooting. The emptiness of college campuses during this time is something could easily go under the radar. UNews took the liberty of showing exactly what our campus looks like among all the uncertainty.