Alumni Pre-Game Festival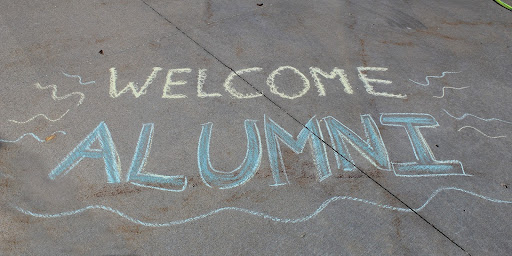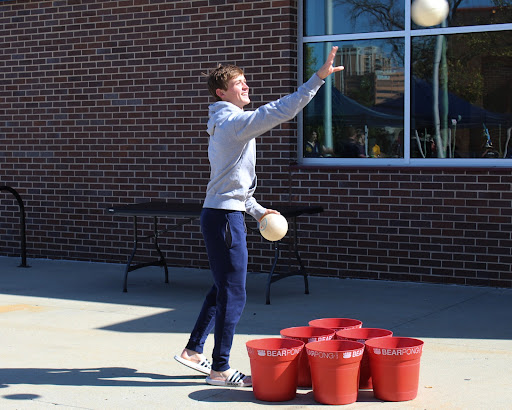 As Blue and Gold Week drew to a close, this past Sunday alumni returned to their campus to recollect college days and cheer on the UMKC women's soccer team. 
  Alumni, students, and families enjoyed pre-game festivities before the match.
  With smiles all around, the event had something for everyone to enjoy. Activities included chalk-drawing, face-painting, playing horseshoes and more.
  Those who attended also had Betty Rae's ice cream, with Thou Mayest Coffee and Razz & Blue being the most popular ice cream choices.