Top Three Roos- Men's Soccer
Four weeks in the season, the Kansas City Roos currently sit at a 2-3 record, as the inexperienced club is in the rebuilding process. While this team may be young, there are three players that stand out this year.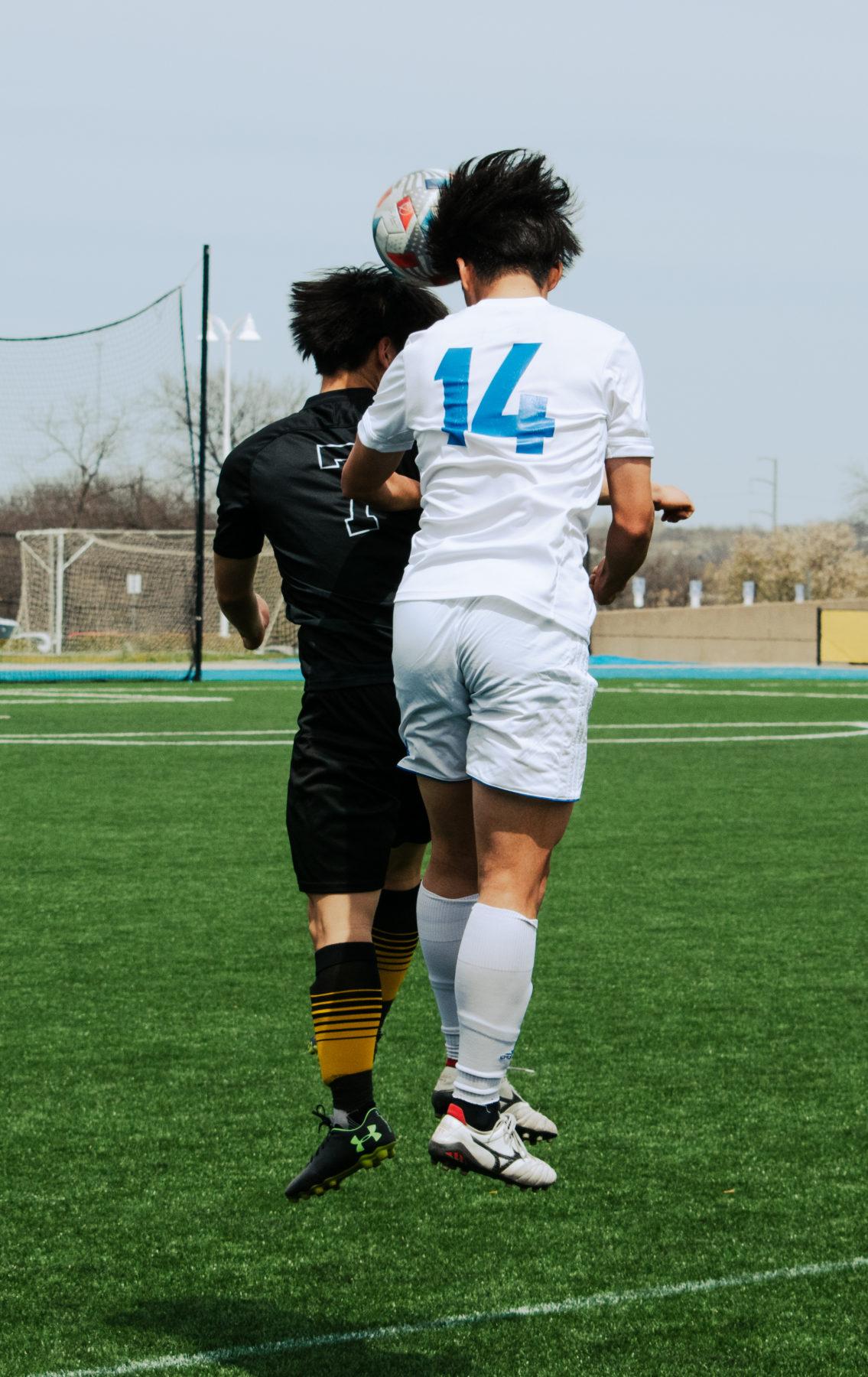 Junior defender Kotaro Hirokawa
  Hirokawa's play is extremely exciting to watch. He brings intensity and emotion to the games. Even though Hirokawa is an outside defender, he's involved in the attack by making long runs down the sideline. Hirokawa's two-way play style is a valuable asset because he is a threat to support the offenses and be a sound defender.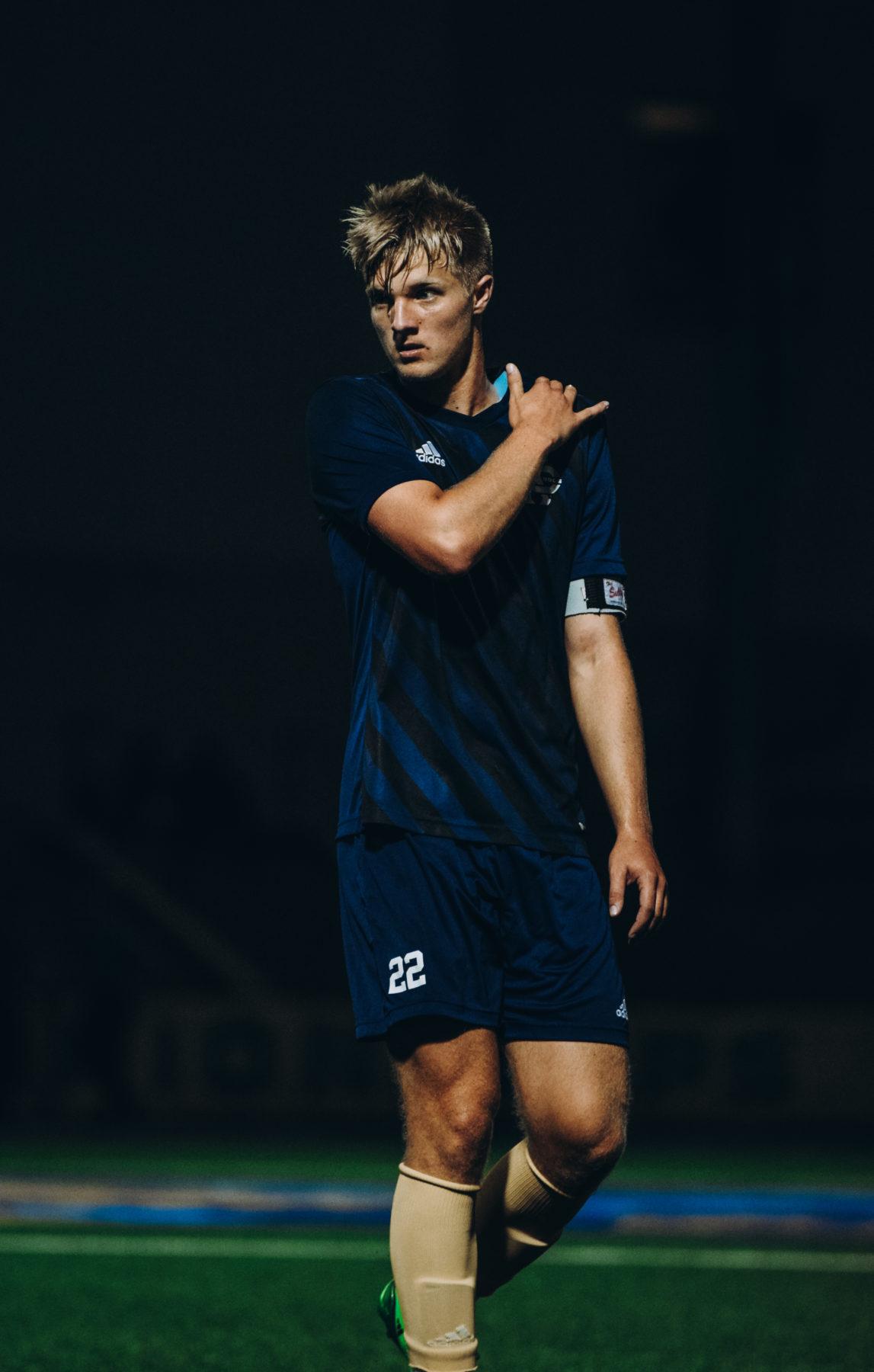 Freshman defender Bryson Gosch 
  He may not have a flashy play style or eye-catching stats, but Bryson Gosh is a staple on defense. As a freshman, he has already amounted to a total of 384 minutes worth of playing time, which is the third most on the team only behind senior goalkeeper Cooper Clark, and Junior defender Kotaro Hirokawa. Gosch being able to maintain the pressures of playing a defensive role as a freshman is note-worthy. Bryson Gosch earned all-state honors his senior year of high school and he is carrying that into this year by leading the freshman class.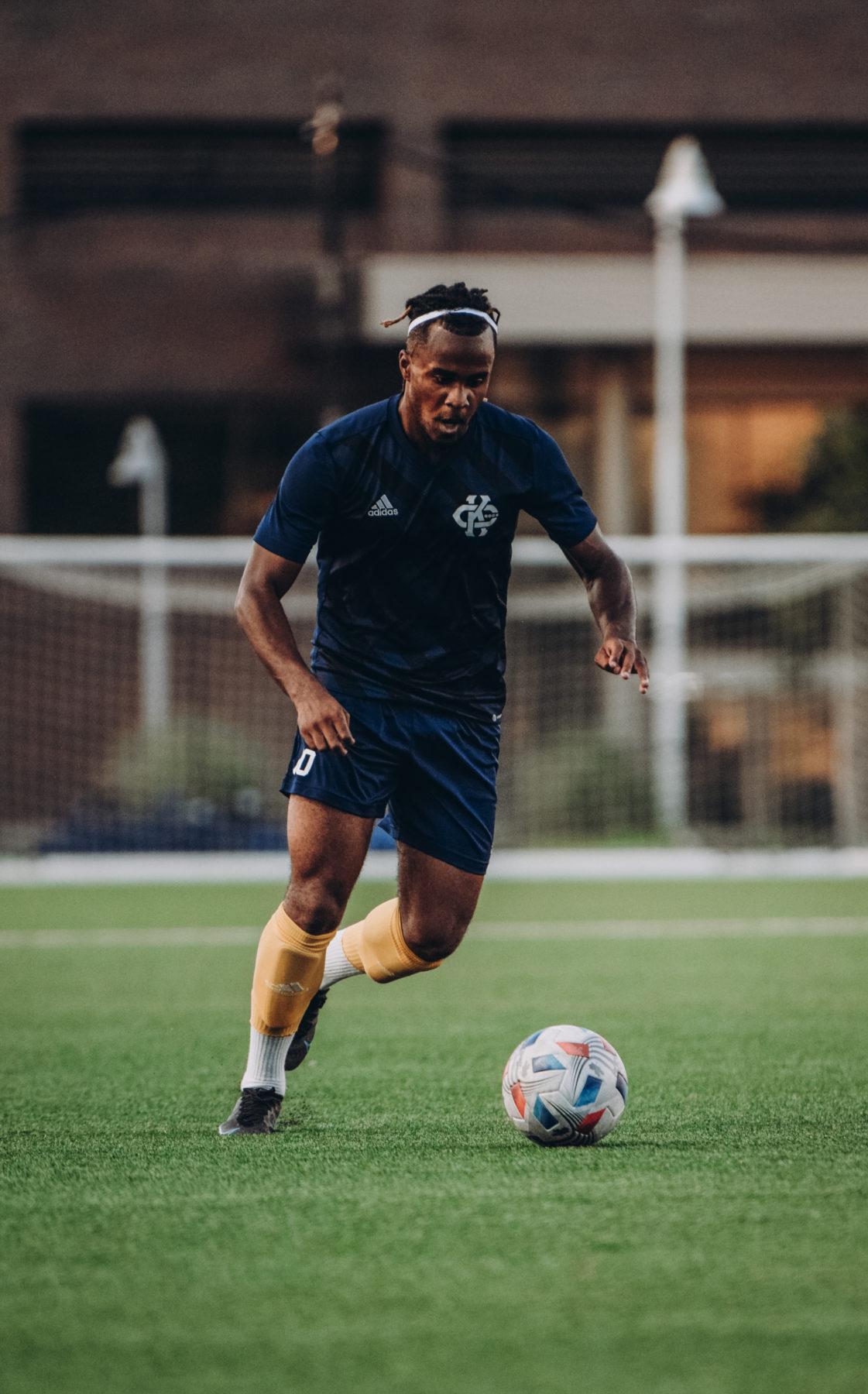 Junior forward Christian Koffi
  Koffi is one of the most productive parts of Kansas City's attack. He's scored one goal (Koffi scored a last-minute, game-winning goal against Detroit Mercy) while having three assists so far in the season. Koffi brings speed and great poise to the front line. 
  These three players have been integral to Kansas City's starting eleven on every line. Hirokawa has been able to perform on the offense and defense, while Bryson is able to maintain the defensive line. On offense, Koffi is integral to putting other players in positions to score. Look for those players to continue these performances down the stretch.