The University of Missouri Board of Curators will pay $360,000 to a professor whose lawsuits led to the ouster of a top professor in the School of Pharmacy, the Kansas City Star reports.
Mridul Mukherji sued the University of Missouri Board of Curators (who administers UMKC), former professor Ashim Mitra, Graduate School Dean Denis Medeiros and School of Pharmacy Dean Russell Melchert in Missouri's 16th Circuit Court.
Mukherji claimed these individuals retaliated against him after he reported Mitra's abuse of Indian graduate students in the pharmacy program. Mitra was accused of coercing his students and using them as personal servants.
The university has yet to comment on the settlement.
Mukherji filed two employment discrimination lawsuits in 2016 and 2018, respectively. In November of 2018, The Kansas City Star published an exposé on Mitra's treatment of his students, with Mukherji being one of their primary sources. On Aug. 22 of this year, a few weeks before the suit was set to go to trial, Mukherji and the university administration reached a settlement.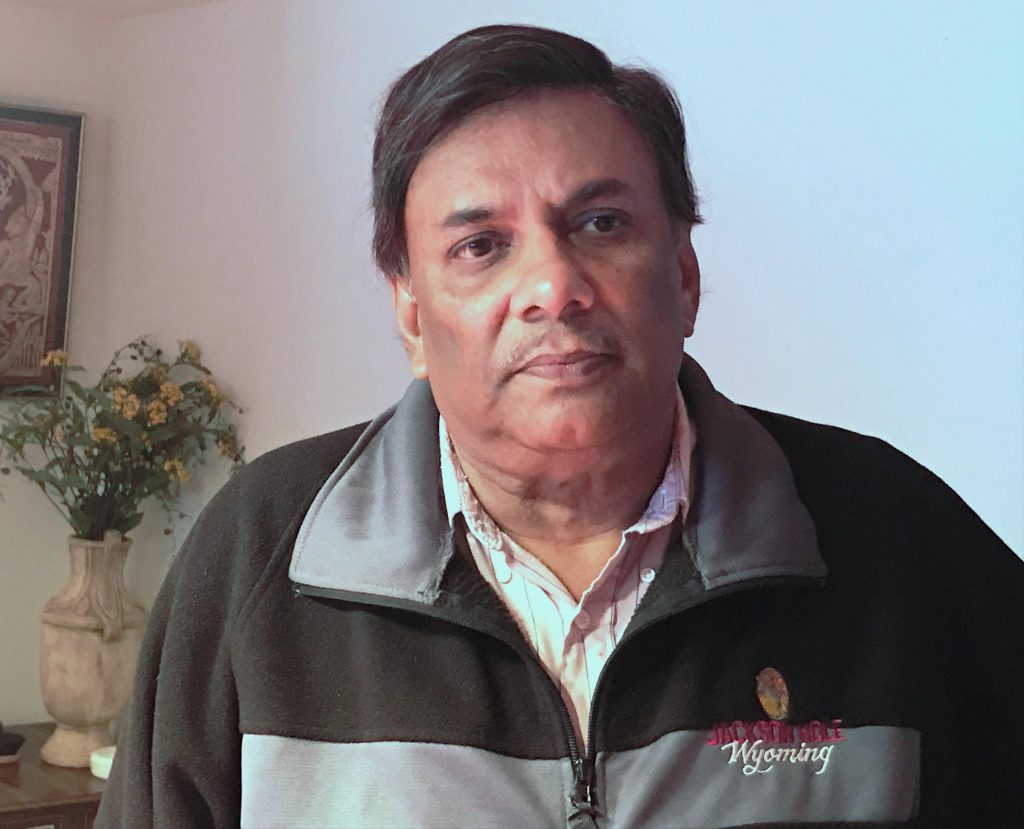 His attorney, Gerald Gray, declined to comment on the terms of the settlement, but told The Star his client was "happy with the outcome, and that he retained his job at UMKC."
Although the conclusion of this lawsuit may have left Mukherji satisfied, it is not the end of Mitra's troubles. After resigning from UMKC due to the accusations leveled against him, Mitra now faces a lawsuit from his former employer. The lawsuit, filed in federal court last February, accuses Mitra of stealing research from a graduate student, claiming it his own and selling it for millions to a pharmaceutical conglomerate, SunPharma, who is also being sued.
The suit against Mitra is expected to go to trial later this year.
Since the article investigating Mitra appeared in The Star, UMKC's School of Pharmacy has experienced some turbulence. Mitra, a former department chair and decades-long member of the faculty who had secured millions of dollars in grants for the school, was suspended without pay until he eventually resigned. And recently, UMKC fired Anil Kumar, a tenured professor and former chair of the pharmacology division, following a review by a faculty committee.
In addition to the losses of prominent professors, the school, and UMKC itself, is accused of allegedly covering up the actions of Mitra. Mukherji, as well as graduates from the pharmacy program, claim they had reported Mitra's offenses as early as the 1990s without any result, according to The Star.
U-News will continue to report on the situations surrounding Murkherji, Mitra and Kumar as new information develops.
samuelbellefy@mail.umkc.edu