There's no need to visit a haunted house or a local theater to get your fright on this Halloween. In fact, the UMKC campus boasts a few places no one would dare go alone.
University bookstore manager and author of A Pearl of Great Value: The History of UMKC, Kansas City's University Chris Wolff narrated these landmarks on his Oct. 26 and 30 haunted walking tours. The buildings below rank as some of KC's creepiest.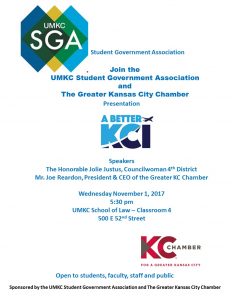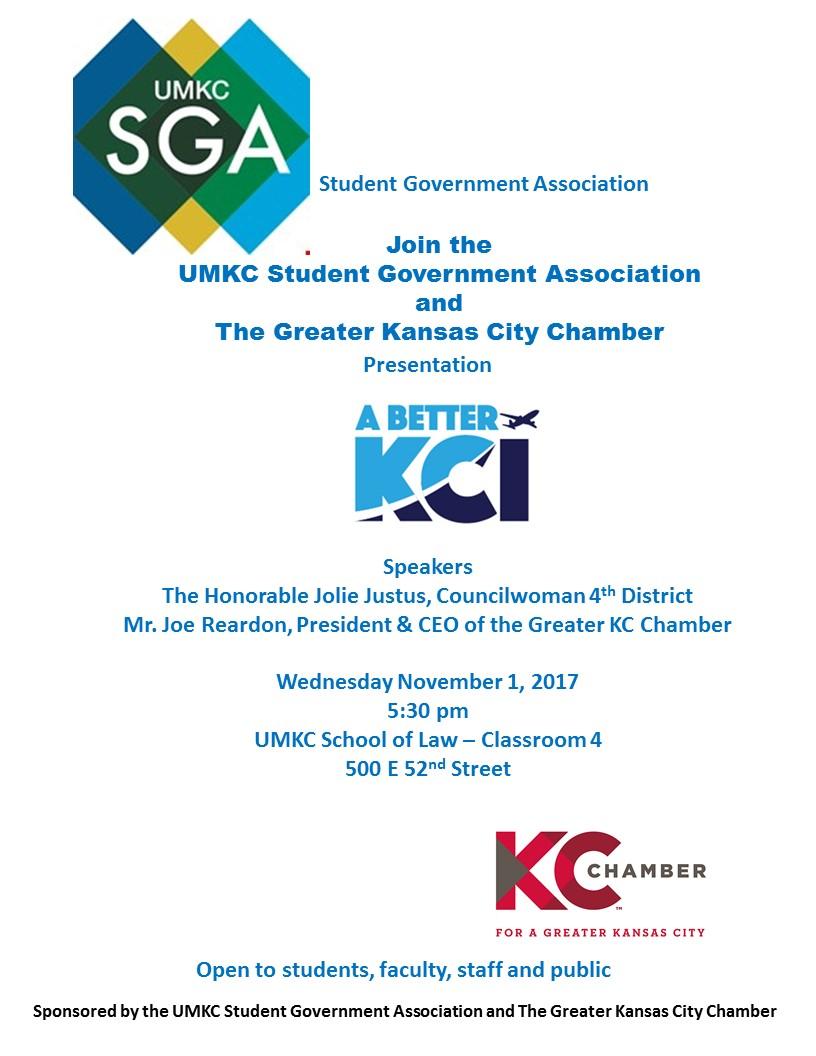 Epperson House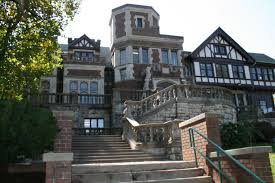 Most know about the alleged ghost that lives in this house, but not all of them know the backstory. In the early 20th century, millionaire couple Uriah and Elizabeth Epperson built and lived in this house along with organist Harriet Barse.
Barse died of surgical shock during a gallbladder operation, and since then, locals believe her spirit still lurks inside the Epperson House. When music students practiced in the house, they began to hear footsteps. Some even said they saw a woman dressed in white in the organ loft.
Perhaps the strangest incident occurred when a police officer nearly got hit by a car at the house, only for the car to vanish once he went over to investigate. Today, the house remains closed to the public, although that hasn't stopped rumors of its haunted nature.
University Playhouse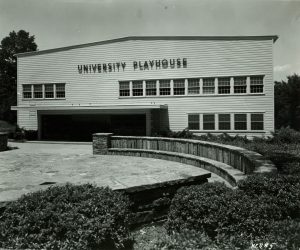 In front of the Miller Nichols library stands the patio of the University Playhouse, where UMKC theater students trained and hosted shows. In the 1940s and 50s, former Broadway actress Vaugn Burkholder served as a volunteer at the playhouse, where she could often be seen walking back and forth on the catwalk.
Burkholder died of a heart attack in the Playhouse, on Oct. 26, 1957. Before the building's demolishment, students say they could hear the tick tack of her heels pattering across the Playhouse's catwalk, and the sound of applause from an empty theater.
It's even rumored that Burkholder chose to haunt the UMKC Conservatory building after construction workers tore down the Playhouse. Indeed, the tinkering of stilettos sometimes still rings out in the night.
U-News House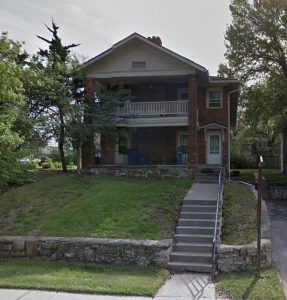 Before the house at 5327 Holmes St. was occupied by U-News, it belonged to the KCUR radio station. At that time, a radio host was allegedly murdered inside the house. Although it has been proven false, people still enjoy telling this urban legend.