Jada Chavis
Overland Park Convention Center opened its door for hundreds to gather and celebrate India Fest 2018. The family-oriented event celebrated with a variety of art, food, jewelry, clothes, artifacts as well as a showcase for event-goers to exhibit their dance moves and their sense of fashion.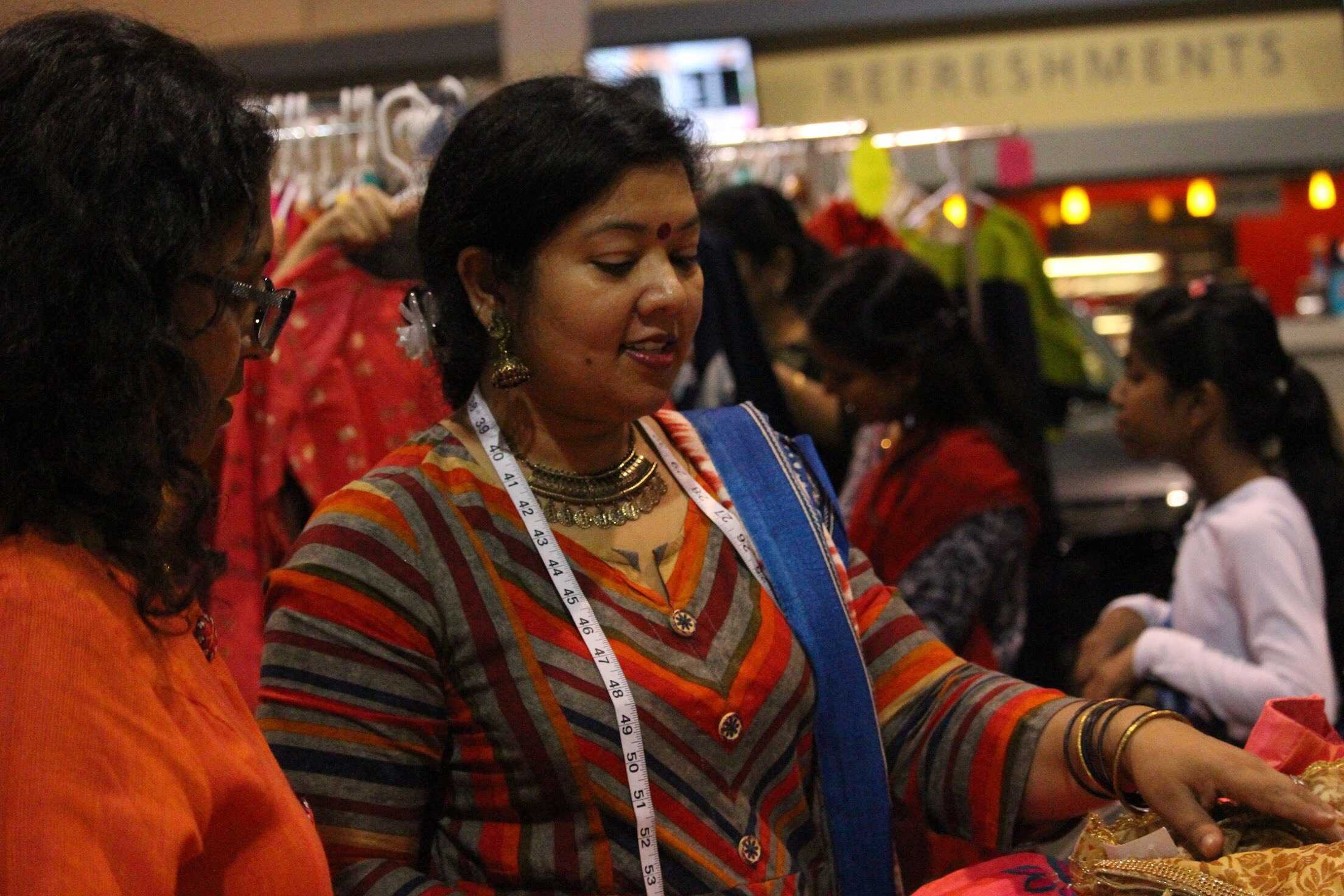 India Association of Kansas City (IAKC) is the proud sponsor for this reoccurring event. The nonprofit volunteer organization represents the people of Indian heritage around the Kansas City area. The arena was booming with booths that enhanced and educated attendees on Indian heritage, which was IAKC's goal for the event. Another goal they succeeded is to connect the bridge and build a sense of unity between Indian community, other Asian communities and American communities. This event was enjoyable and enlightening for every walk of life.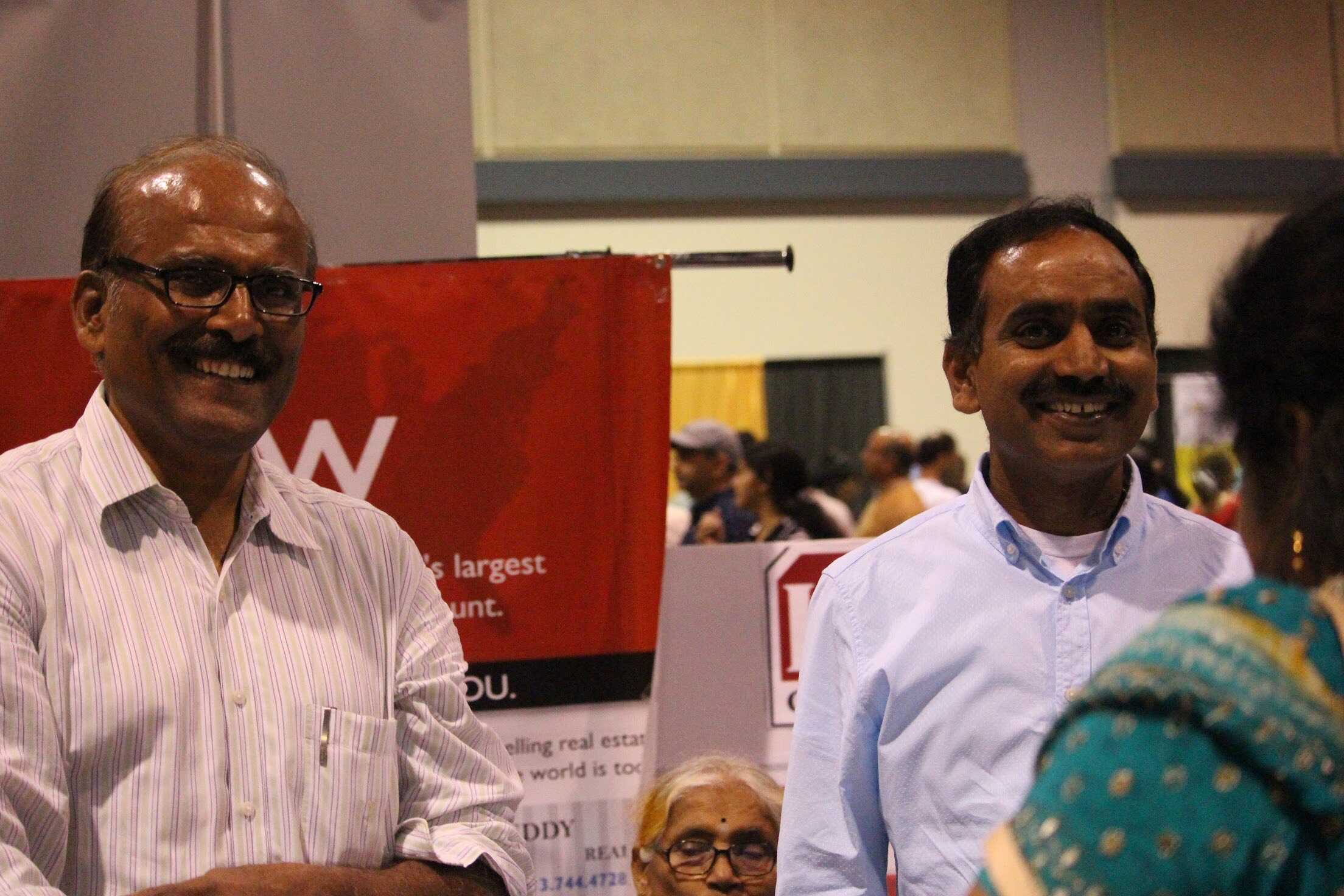 "I've been doing this for six years now. Each year there is always something different," event volunteer Simran Baidwan stated. "For instance, last year I was in the fashion show and this year I'm educating people on the Rangoli. I do this every year because it's fun and each year I learn something different about my culture."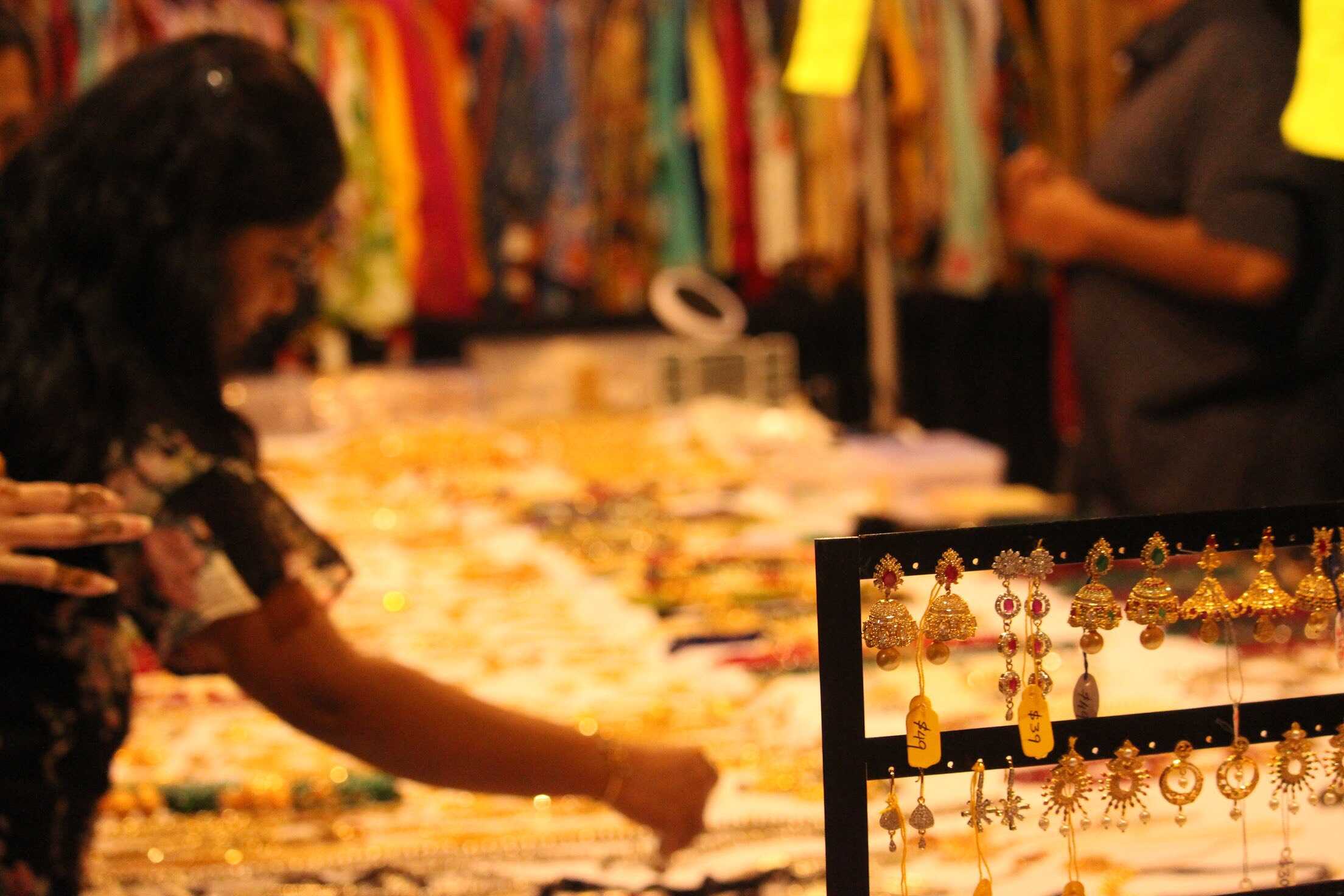 If you missed out on this year's India Fest, it's not too late; the IAKC hosts many events throughout the year which are open to the public.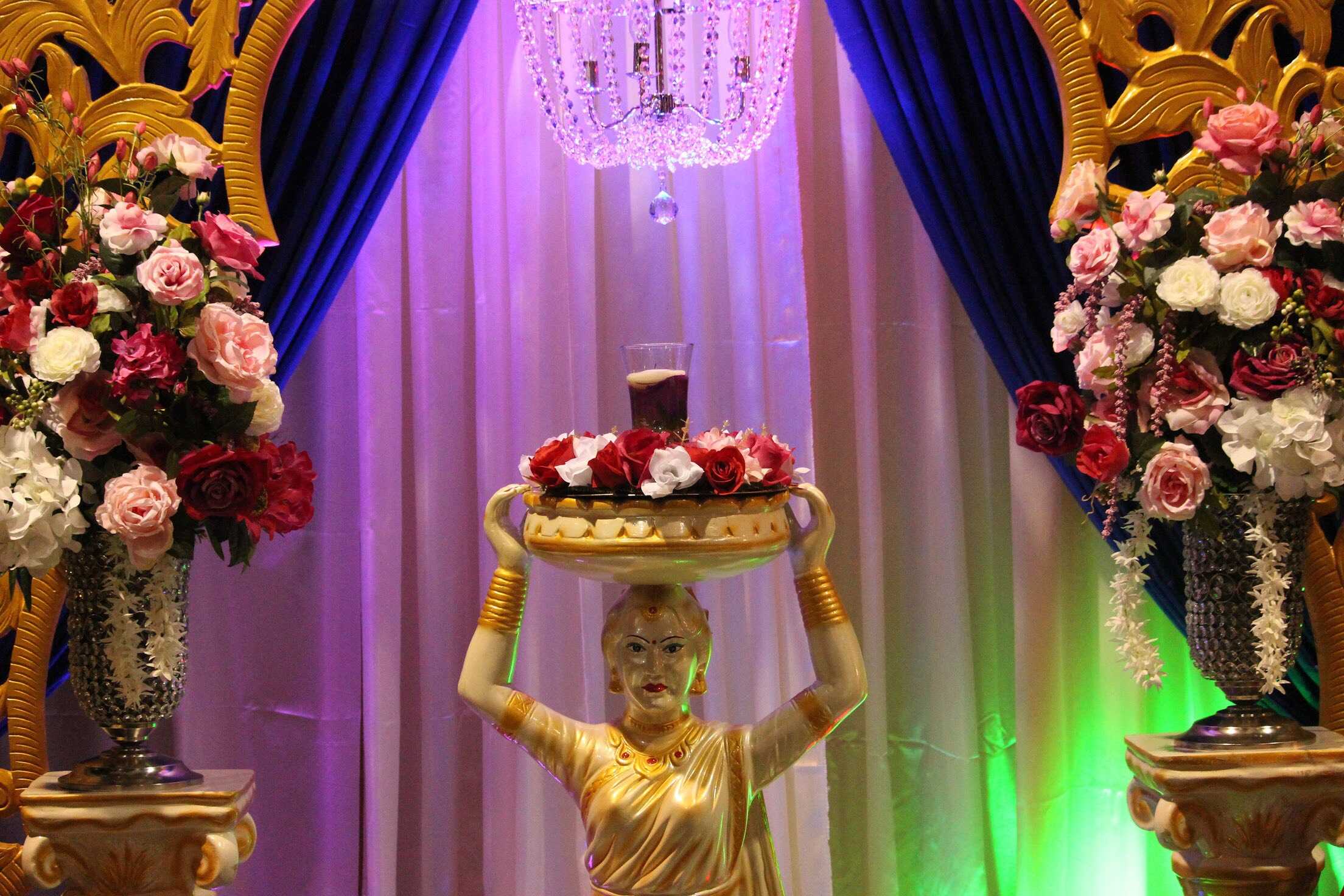 jmcq58@mail.umkc.edu