The Student Government Association (SGA) discussed a number of important announcements at last night's general body meeting.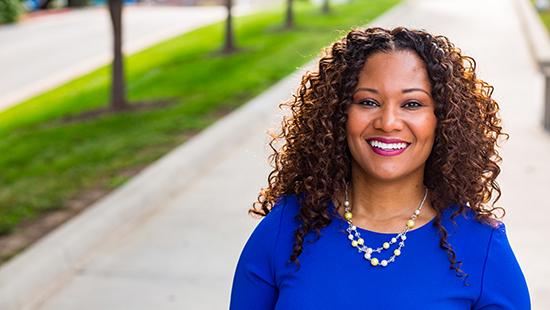 Student government leaders announced that Sandra Miles, UMKC Dean of Students, has resigned.
The SGA Executive Board Election results were also announced.
Running unopposed, Justice Horn is the new president elect.
Miriam Maqsood has also taken up the chair for executive vice president while Kyle Liggins is once again administrative vice president.
Finally, Zane Heflin is now the SGA Comptroller.
The Associated Students of the University of Missouri student fee bill was passed, meaning that UMKC students will continue to pay .15 cents per credit hour for the next four years to keep ASUM up and running.
ASUM is a student lead group at UMKC that keeps tracks of bills passed in Jefferson City that affect students.
The UMKC library fee was also passed.
Library hours will now be longer with increased security. This fee will start at $3 per credit hour and increase every two years to $5, then $7 and concluding at $10 in 2025.
UMKC's LGBTQIA association will hold an evening of festivities from 5-9 p.m. in the university walkway on April 11 to combat non-inclusive speech. They want to make sure that everyone at UMKC feels welcome and safe on campus.
Strategic marketing executive Kim West also spoke at the meeting, discussing the new "Roos are everywhere" campaign and the school's recruitment efforts in Kansas.