Teacher at Shawnee Mission East and karate teacher Sensei David Muhammad taught a self-defense class at the Student Union last Thursday.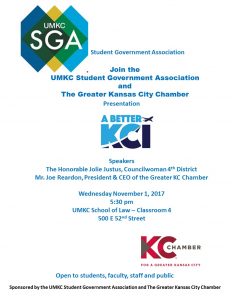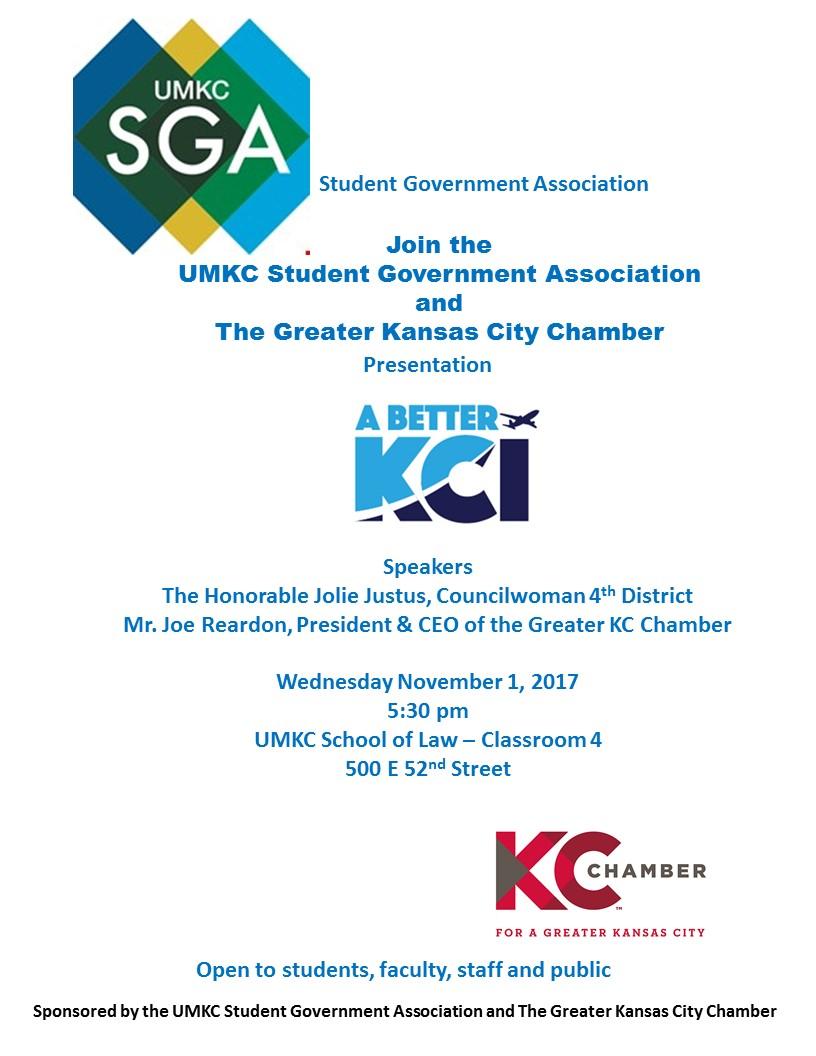 The class, hosted by The Muslim Student Association, raised awareness to their fellow sisters in the UMKC community, due to the recent campus security and Kansas City crime increase.
Students managed to learn three different ways to escape an attacker's grip. Muhammad had the women practice and learn together in pairs, one pretending to be the attacker while the other tried the escape moves as the victim.
"Self-defense is about doing whatever it takes to get away," explained Muhammad.
He made it clear to class attendees that their number one priority is to find an immediate way out of the situation. Victims should not worry about any objects they might possibly lose, as those objects are not as important as their lives.
Student Dalia Abdulsattar said the class taught many significant lessons she could use in an emergency situation.
"I learned that time is really important. You can't waste your time thinking about what you're going to do or what you should do," said Abdulsattar. "You just have to do the most easy, efficient thing you could possibly do."
The students seemed to respond well to the experienced instructor, and mastered the moves immediately and effectively. Muhammad urged them to practice on actual men in their spare time, so as to be realistic with their escape plans.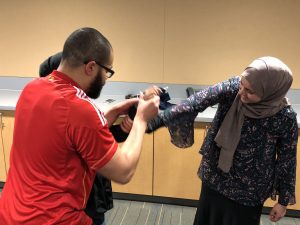 "You're always training for the meanest, biggest, baddest person. You're not training for the wimp," Muhammed said.
Muhammad ranks among the top martial arts competitors in the United States, as he has been training for 30 years. He has also been teaching karate from the age of nine.
Martial arts has become a lifelong passion of his ever since, which is why he started teaching others.
Muhammed and his father run a karate school in the greater Kansas City area called Integrity Martial Arts Academy, and they've been in business for over 30 years. They teach classes six days a week, welcoming men, women, and children as young as three years old.
"Our focus is on not only self-defense, but also self-respect, self-discipline and character development, especially for youth," said Muhammad.