Punxsutawney Phil didn't see his shadow this year, and therefore a surprisingly early spring is upon us. Just as the roots of countless tulip bulbs grow, fearless and many-branched, into the soil, a surge of new musical releases has been pushing forth into the pop culture sphere, promising a creatively lush new season. Of those recent releases, there have been a handful of standout tracks worth digging into. What better way is there to welcome warmth than with song?
"Magnificent Stumble V2" – Venetian Snares (from "Traditional Synthesizer Music," released Feb. 19)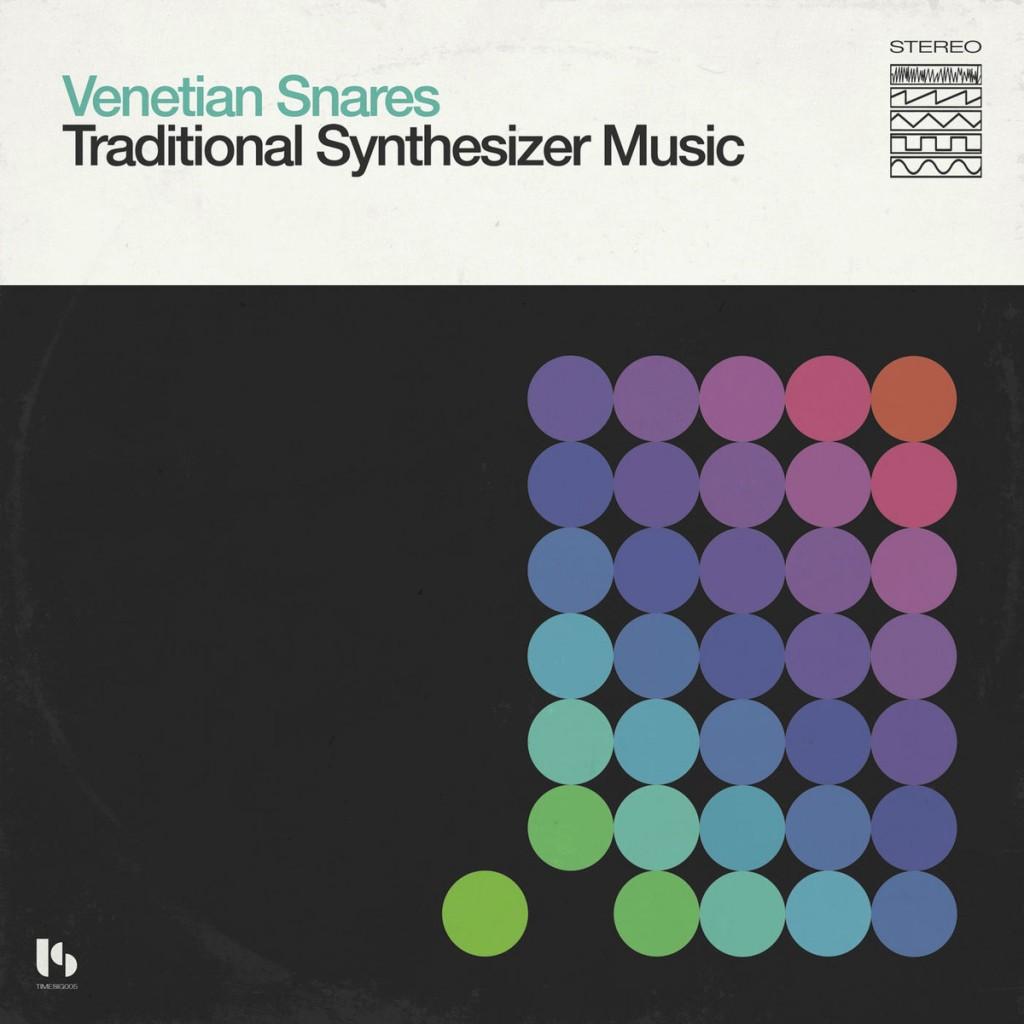 The newest release from electronic artist Aaron Funk, known musically as Venetian Snares, is called "Traditional Synthesizer Music" because it's just that – Funk built each track live using nothing but a modular synthesizer, with no additional editing or overdubbing.
"Each song was approached from the ground up and dismantled upon the completion of it's recording," said Funk in a press release. "The goal was to develop songs with interchangeable structures and sub structures, yet musically pleasing motifs."
"Magnificent Stumble V2" is the fourth track on the album, and it's pristine in that it sounds exactly like a functioning modular synthesizer looks: glittery, chilly, beckoning, and way too complicated for me to operate. I recommend taking advantage of the above-freezing temperatures and listening to this outside at night, wrapped in a jacket, annoyed that Kansas City's light pollution is too overwhelming to see most stars.
"Formation" – Beyoncé (released Feb. 6)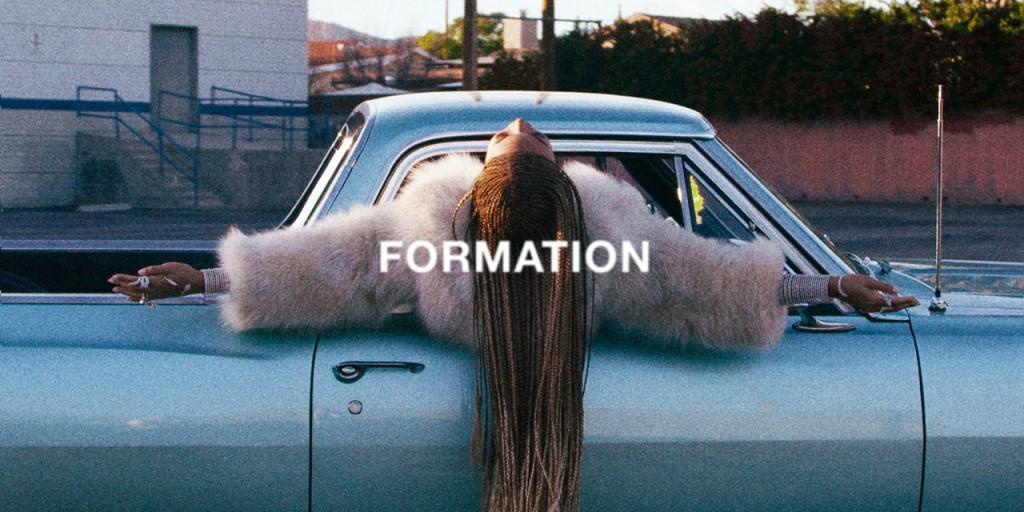 Angry, powerful and mesmerizing, Queen Bey's surprise release "Formation" rocked fans both musically and politically.
Pulling musical motifs from New Orleans bounce music while still maintaining some semblance to previous Yoncé hits we know and love, "Formation" is insanely catchy and hard hitting. Its bendy synth backbone perfectly accentuates the slight Southern twang in Beyoncé's aggressive-yet-taunting vocal delivery. From the sound bytes of Messy Mya and Big Freedia to the persistent beat, every part of the song has purpose, making it the fearless call to action that it is.
"Sugar Broom" – Radiation City (from "Synesthetica," released Feb. 12)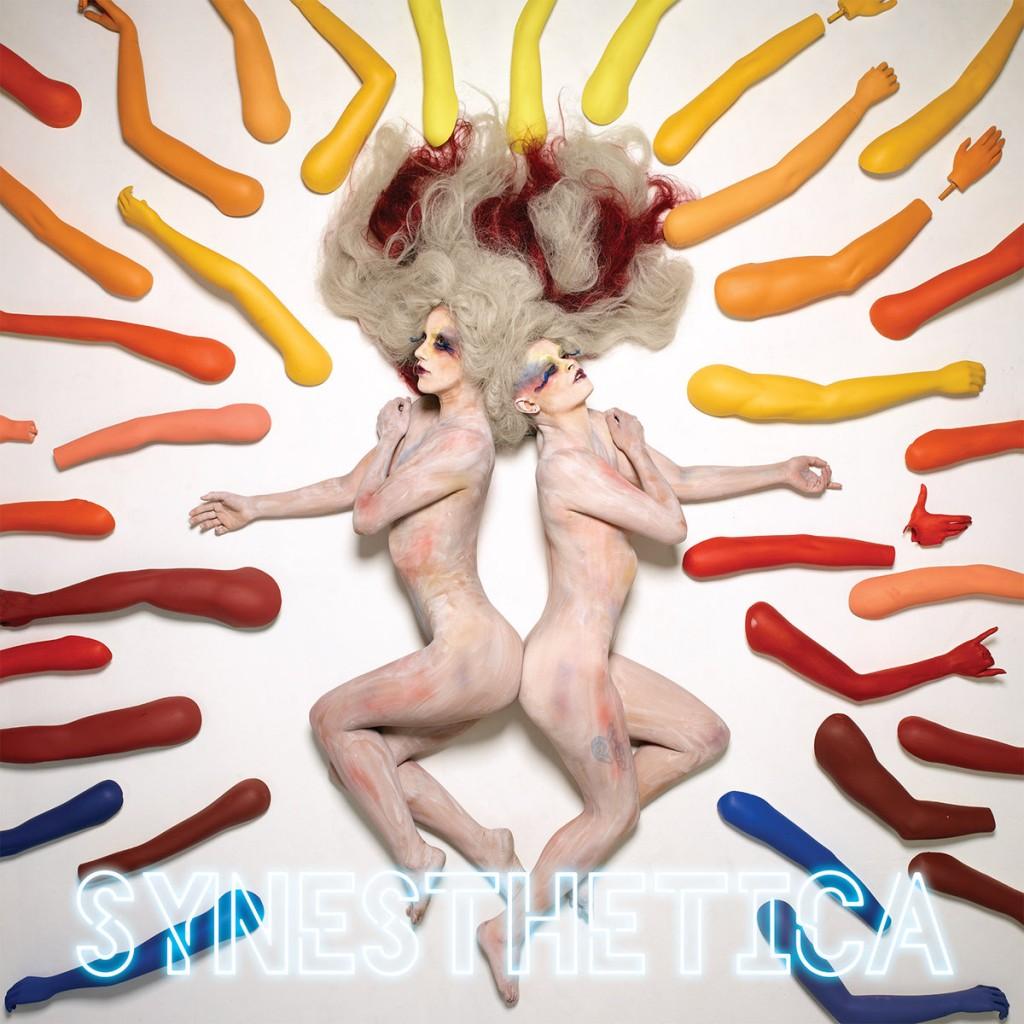 Radiation City is a Portland-based indie rock group known for its experimental undertones and dreamy pop influences, and "Sugar Broom," a song from the new album "Synesthetica," is perfectly in keeping with this theme. Its soundscape is opulent and vibratory, somehow managing to balance between plush and metallic without ever falling too far to one side or the other.
At its highest points, "Sugar Broom" gives the listener the sensation of falling into space, but in a pleasurable way – the layers of audio surround you like a halo of light sometimes surrounds the moon (except in this scenario, that halo is made of really soft, shimmery candy floss).

"Stabler" – The Prettiots (from "Funs Cool," released Feb. 5)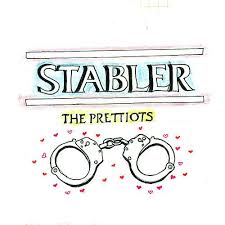 Full disclosure: The Prettiots are the kind of band I always fantasized about starting back in the days when I would only take a break from trying to decide which vintage valentines I wanted to decoupage on my guitar case to lovingly deconstruct my t-shirts with a boxcutter. And that's not to cheapen the art of these NYC-natives – the group's cheeky lo-fi twee is as smart and dark as it is cute.
"Stabler" is a love song reminiscent of classic girl groups like the Shangri-Las, except it compares the dream boy to…well…Law and Order: SVU's Elliot Stabler. Catchy, bright and witty, the song is perfect for a sunny afternoon pick-me-up.
"Animal" – TEEN (from "Love Yes," released Feb. 19)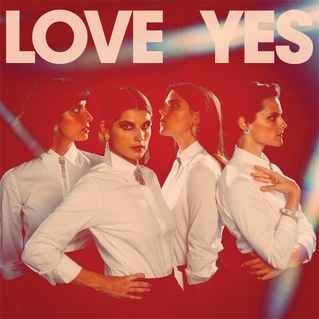 Brooklyn-based alternative rock band TEEN's new album "Love Yes" is, according to the group's press release, about "the disharmony and empowerment that both sexuality and spirituality can create within the modern woman's psyche."
If that sounds complex and cerebral, it is – lyrically, each song on the album deals with different heavy aspects of romantic relationships and the concept of love. However, this heaviness isn't overwhelming, as it is carried by hazy, upbeat melodies and airy vocals. This is especially true in "Animal," the sixth track on the album. The song's steady, pounding driving rhythm and three-part vocal harmonies create a warm, poppy atmosphere that's too satisfying for just a single listen.

"Wonder Woman" – Lion Babe (from "Begin," released Feb. 5)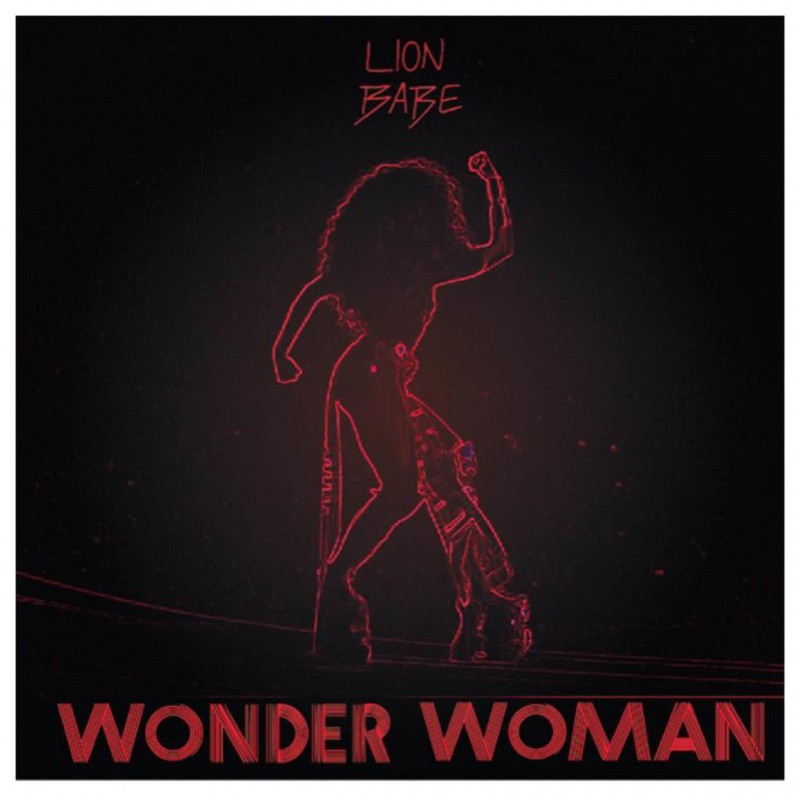 Lion Babe, a neo-soul duo comprised of vocalist Jillian Hervey and producer Lucas Goodman, expertly shuffles between R&B, dance, disco, soul and pop on their new album "Begin."
"Wonder Woman," the third song on "Begin," is an anti-catcalling anthem steeped in funk. "Go on and try me, you can't catch me, you just blowing smoke," sings Hervey in her entrancing, soulful voice, radiating confidence and self-assurance. This track is ideal for bumping as you walk around campus this spring, especially on days when you're a little down on yourself and need a reminder that you're a bad b*&%$.