With the Nov. 7 election approaching, one issue has emerged as the city's biggest talking point: a new single terminal at Kansas City International Airport.
The current terminal has received wide criticism for everything from lack of modern security to scarce amenities. Proponents for a revamped KCI commonly argue the existing three-terminal construction does not portray a positive first impression of the city to visitors, nor does it reach its revenue potential.
In fact, according to The Kansas City Star, KCI offered flights to 70 different destinations in 2007, compared to 40 just four years later in 2011. Many cite that options continue to dwindle, causing Kansas City to lose flights and passengers to more equipped cities.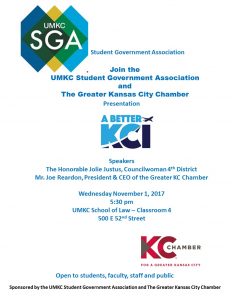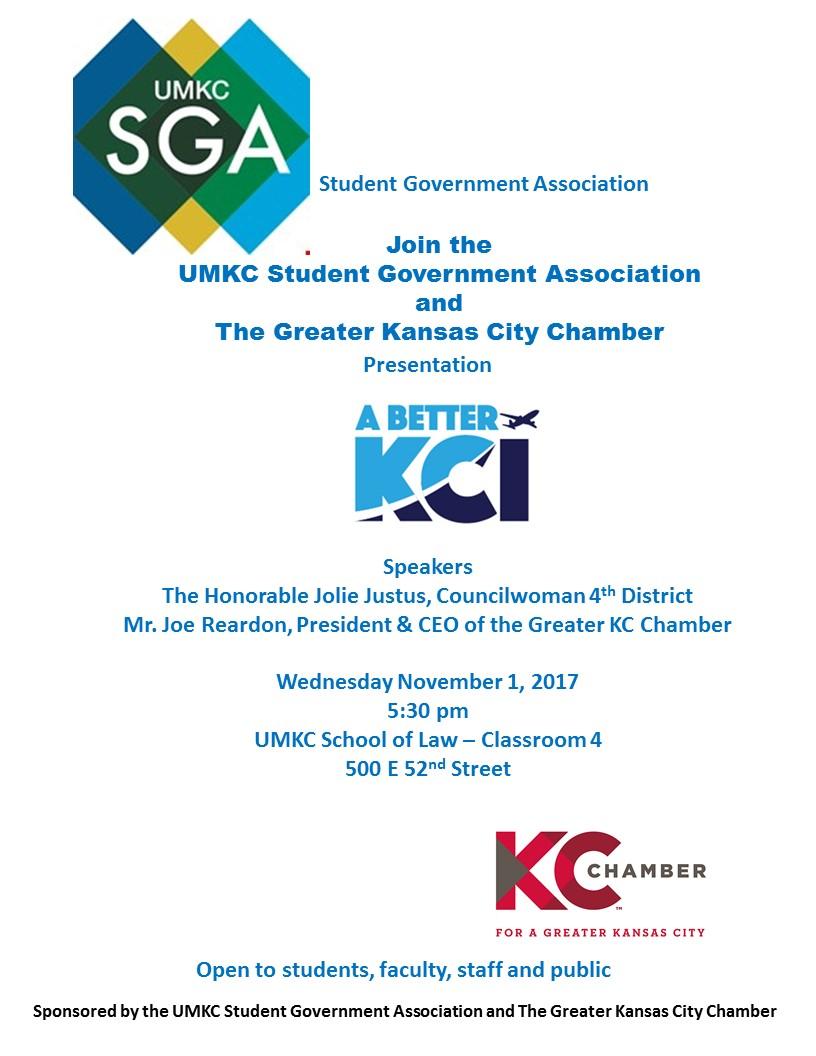 Students expressed agreement with the push to build a new airport.
"I'm going to vote yes," sophomore Patrick Sanders said. "It's an opportunity for more money coming into the city and more travel."
Of course, the cost of such a large project stands out as a primary counterargument. The estimate currently stands at $1 billion. However, only airport users will pay for the improvements— not all taxpayers.
With this in mind, sophomore Tayamon Robinson saw more potential benefits than downsides.
"It's a great opportunity for Kansas City," Robinson chimed in.
Though most recognize this opportunity, some contend it's not worth getting rid of the current airport, which preservationists say represents a unique part of the city's history.
Polls open at 6 a.m. Nov. 7 and close at 7 p.m. To find their polling place, students can visit Missouri's Voter Outreach Center online at https://voteroutreach.sos.mo.gov/PRD/VoterOutreach/VOSearch.aspx. From there, they can enter their address and find their designated polling place.
For students registered with a campus address, the correct polling place is Second Presbyterian Church, located at 318 E. 55th St., just minutes from UMKC.