Men in heels took over the UMKC campus on Thursday evening to fight for an important cause: prevention of sexual assault and gender-based violence.
Sexual assault towards women continues to be an ever-prevalent issue, but the statistics for sexual violence on campus prove even more shocking. According to the Rape, Abuse, and Incest Nation Network (RAINN), women on campus ages 18-24 are three times more likely to be sexually assaulted than the average woman in that same age range.
That is why the UMKC Women's Center and the Violence Prevention and Response Program decided to participate in the annual Walk a Mile in Her Shoes event. Since 2007, over 1,000 people have participated in this walk to raise awareness of rape, sexual violence, and gender violence.
This event consists mostly of men and many of them wear women's shoes, ranging from flip-flops to stilettos. They march a mile around campus, hoping to bring awareness to this serious situation.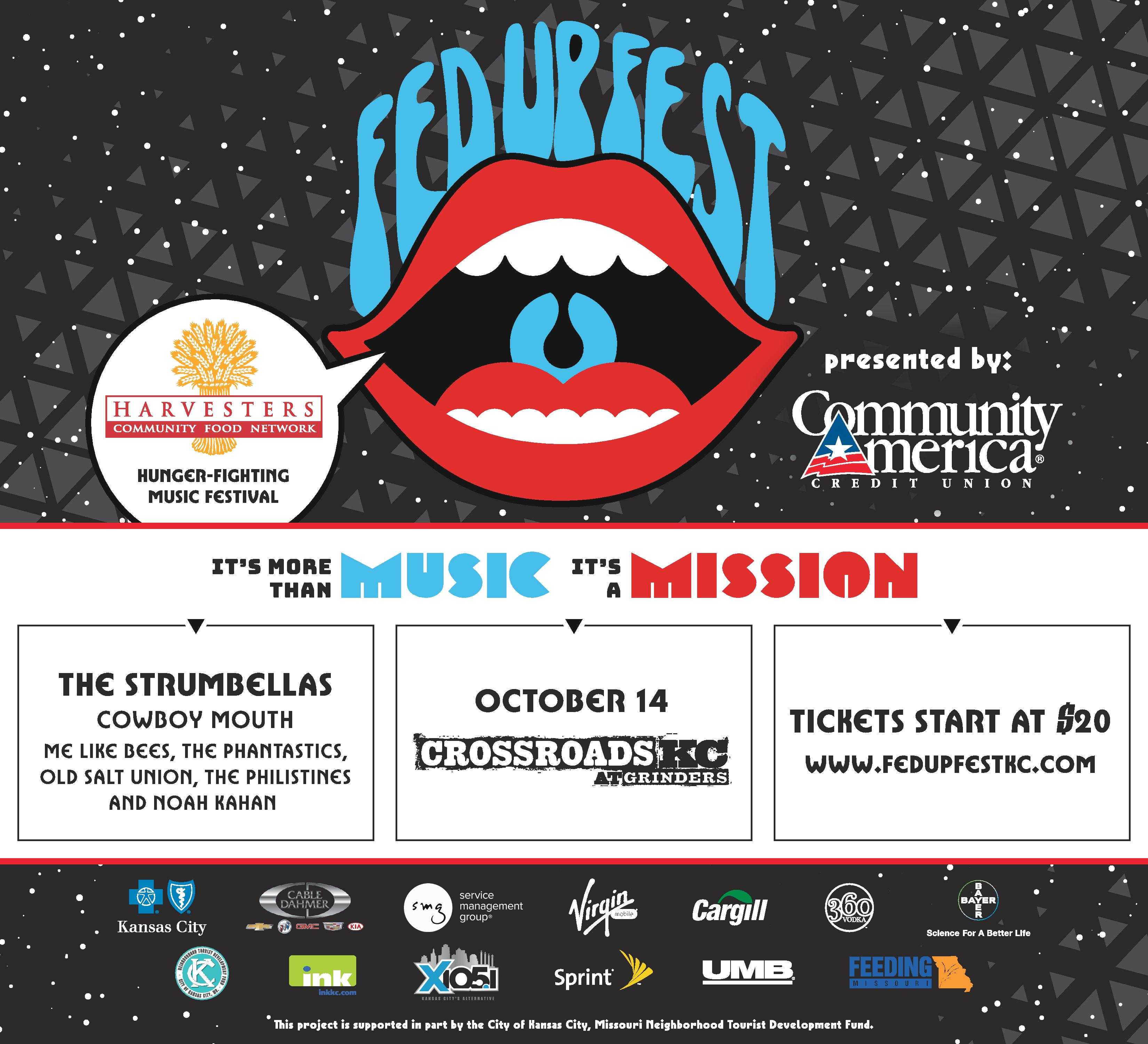 Humberto Gonzalez, a first-time attendee of the walk and a current employee at UMKC's Student Union, became inspired to march because of the powerful impact of the Women's Center. He stated that he's long been aware of sexual violence towards women because of his undergraduate degree in women's studies.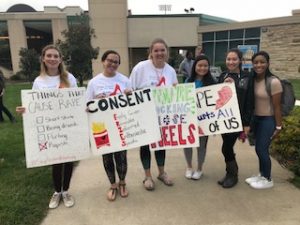 When asked if he thinks this walk makes a difference in the community, Gonzalez stated, "Yes, because it causes [participants] to realize gender roles and it helps to eliminate gender norms."
Gonzalez felt that informative events such as this one shed light on the physical and psychological damages that sexual violence has on women.
"Rape and sexual violence have a long-lasting effect on women. It not only affects them, but it affects their daily life and relationships as well," Gonzalez said.
Another attendee, Barcilio Blake, a second-year film major at UMKC, shared his motivation for attending the event.
"A lot of my fraternity brothers were talking about the event and they wanted to see if any of the members were interested in coming to show support," Blake explained. "So, I registered for the event. Plus it's a good reason for me to wear my heels."
Blake also expressed that this event allows men to literally step into the experiences of women on campus.
"It's a privilege to be able to wear heels, because it's a form of symbolism that is traditionally reserved for females," Blake reflected. "This walk is about solidarity and unity."
Blake felt that this walk catches eyes because of the provocative nature.
"Men wearing heels is a conversation starter," he said.
Despite the fun nature of the march, Blake voiced the unfortunate outcomes of these assaults. He stated that acts such as rape effect a woman's perception and ability to trust.
"No woman should have to go through sexual assault," Blake said.
Walking a mile in a woman's shoes resulted in trips and falls for many of the men, but they accomplished the symbolic feat.
After the mile, car blows, whistles, impactful signs and support from the community highlighted the event's success.
For more information about sexual violence and next year's walk, visit the UMKC Women's Center's website at http://info.umkc.edu/womenc/