The UMKC School of Law lobby filled with law students clad in blazers and armed with thick notepads. Though they chatted about papers and research projects, these students didn't gather for class or extra credit—instead, they united to provide free document assistance to DACA applicants.
The Trump administration recently rescinded the DACA, or Deferred Action for Childhood Arrivals, program. Under DACA, two-year work or study permits could be granted to immigrants brought to the United States illegally and before the age of 16 by their parents. With the program facing its end, only a very specific set of people can renew: those whose permits expire between now and March 5, and who get their applications in before Oct. 5.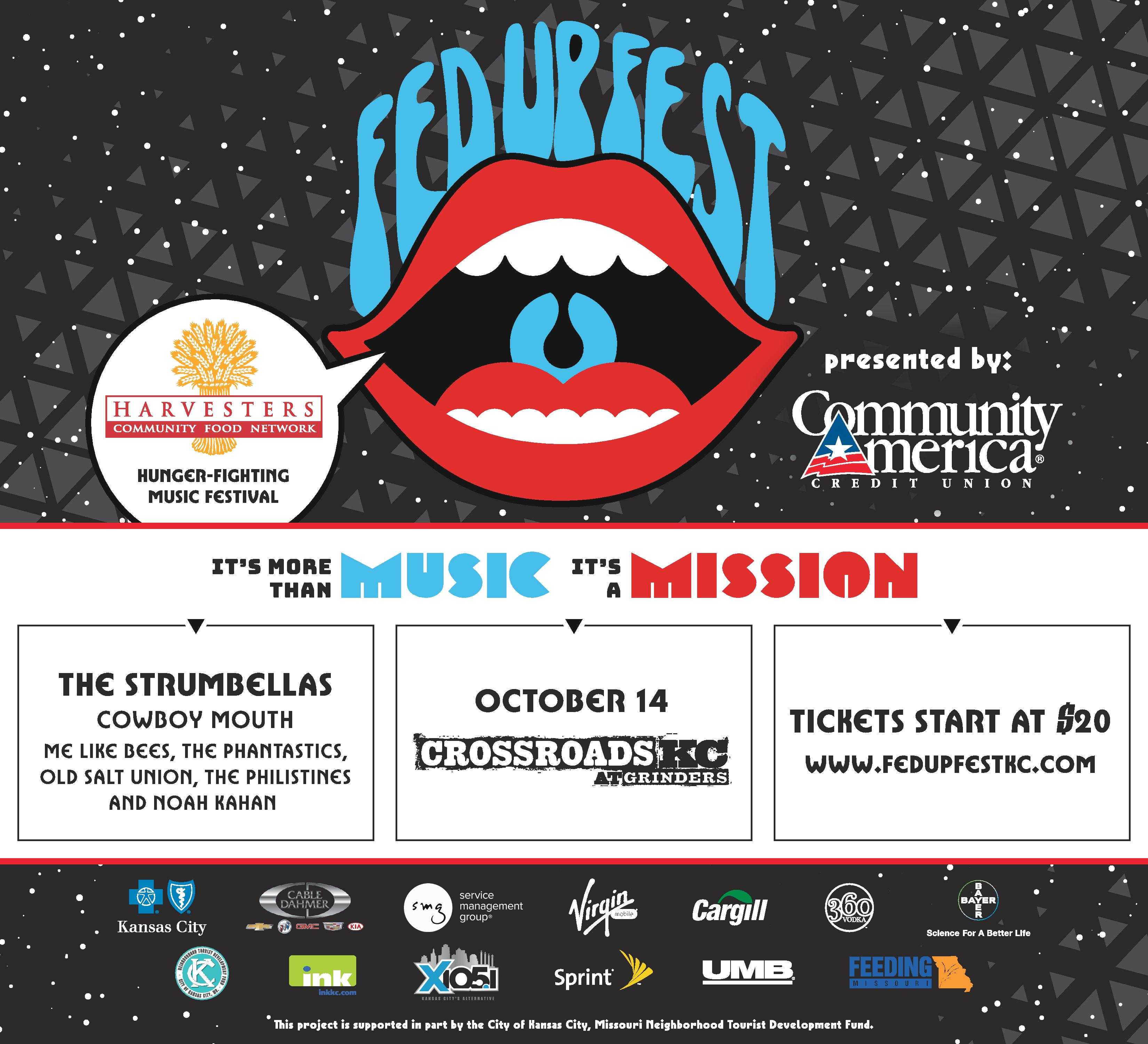 Inspired by this swift and stressful deadline, law faculty and students organized the DACA clinic. Professor Mary K. O'Malley played a key role in the planning.
"It's important for law students to see firsthand the power of a law degree as a force for good in our society," O'Malley said at last Wednesday's clinic. "Despite mean-spirited lawyer jokes, when people need a lawyer, the lawyer becomes their best friend."
This friendship stands out as a central need for vulnerable DACA re-applicants.
Sophomore and DREAMer Maria Franco urged for compassion in an emotional interview with U-New last month.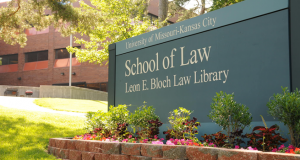 "My immediate thought was that I have to quit school and start working two jobs, so that if I go back to Mexico, I have my money, I have something to start with," Franco said. "I don't want to live in the streets. At the same time, I have faith that people will step up and be compassionate."
In addition to demonstrating this compassion, the DACA clinic gave law students valuable, real-world experience.
Second-year law student Jennifer Cacchio expressed gratitude for the opportunity.
"Any chance to advocate for someone and guide them through a complex process is good experience for a lawyer, and it's also a good experience to work with people who are nervous and afraid," Cacchio said.
"As a lawyer, a lot of the people you're going to be working with are not going to be in a good place for one reason or another, and you just need to say, 'We're going to get through this, it's going to be okay.'"
Though the immigration law doesn't pertain to Cacchio's particular career interests, she insists that this doesn't matter when a timely issue affects a large group of people.
Jasmine Abdel-Khalik, a professor who specializes in intellectual property and led the DACA clinic student trainings, says this holds true for most lawyers.
"We sent out an email, and the room was full," Abdel-Khalik said, recalling how the clinic came together. "The sign-up was immediate."