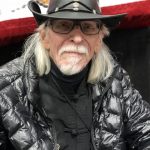 Kansas City frequently hosts a number of conventions throughout the year, each focusing on different themes. Comic-Con took place over the weekend at Bartle Hall from Friday to Sunday. The local convention takes place every fall season with a lineup of special guests and artists.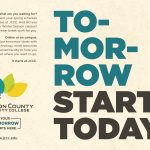 Colin Cantwell, the legendary ship designer from Star Wars: A New Hope, was one of many guests who were available for pictures and autographs. He is responsible for illustrating, conceptualizing and building the models for all of the original ships, including the Death Star itself. Interestingly enough, he announced the first moon landing live with Walter Cronkite in 1969.
"I'm very happy to be a part of comic-con and I'm looking for more opportunities to doing new features," said Cantwell. "It's a new direction for me."
Rick Farmiloe, known for animating characters at Disney and Dreamworks, was there to sign autographs as well as draw his fans with their favorite characters.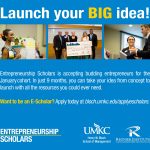 "My recommendation to people who are aspiring animators or artists is learn to draw everything. Be good at everything if you can," Farmiloe advised.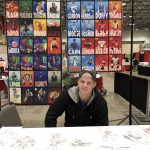 As much as comic-con focuses on pop culture, comic books, video games and movies, it also provides many skilled artists with a platform to display and sell their work.
The convention had an array of talented and amazing vendors selling their original prints, comic books, stickers, shirts, dolls, or anything else you could possibly think of.
An art education UMKC alumni, Chris Rau, was able to conduct a vendor booth to present his artwork to the comic-con fanatics. He is now a high school art teacher and sells his prints as a side job.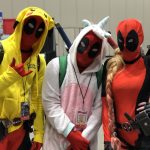 "This is now my fourth comic-con. It's super fun. It's nice to see all these kids having fun and dressed up," said Rau.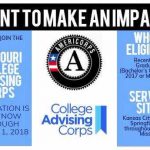 As you would expect from any comic convention, countless cosplayers geared up as their favorite characters to get into the comic-con spirit. A cosplay contest was held with the cheers of the audience being the source of votes. All of the costumes were expertly put together as if your favorite characters have come to life.
The next comic-con will be hosted by Planet Comic-con in February of 2018.