St. Louis has been embroiled with large protests nearly every night since the acquittal of former St. Louis police officer Jason Stockley on Sept. 15.
In Kansas City, no protests have stemmed from the acquittal of Stockley yet, but the potential is there. In 2014, the death of Michael Brown sparked protests nationwide, including Kansas City.
"KC has avoided these types of events. Perhaps by dumb luck," said Dr. Ken Novak, a professor of criminal justice and criminology at UMKC.
Meanwhile, the city of St. Louis is outraged.
Stockley was charged with first-degree murder following the shooting of Anthony Smith in 2011. Earlier this month, almost six years later, Circuit Court Judge Timothy Wilson issued a not guilty verdict, sparking outrage across Eastern Missouri.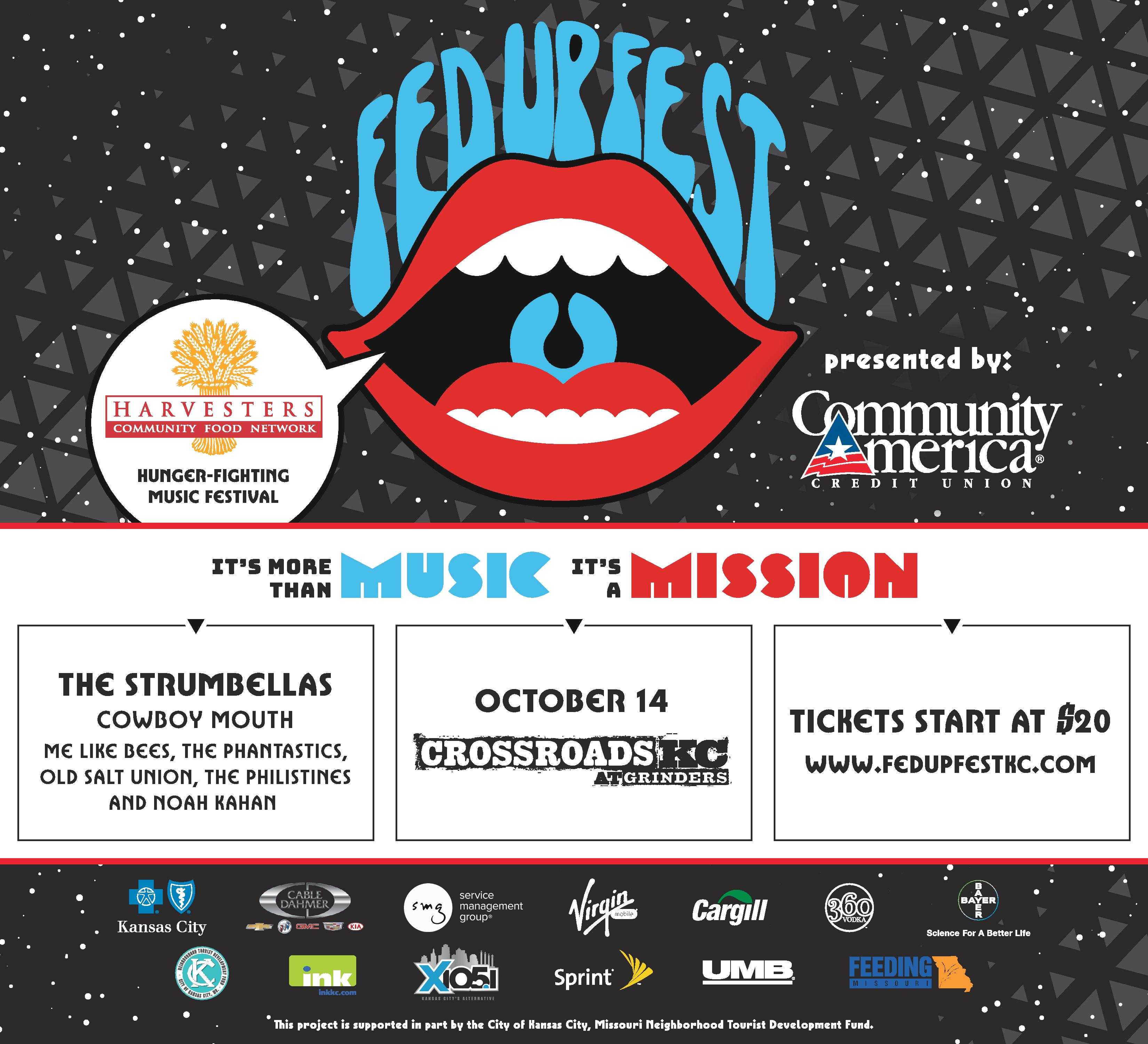 Civil rights advocates and residents alike pushed for Stockley's conviction, arguing that the use of force resulting in Smith's death was unlawful. Following the not guilty verdict, a number of community organizers followed through on their threats to shut down the city for what they deemed an unjust verdict.
"I am torn, I felt like the judicial system–it showed it don't work and showing for years it don't work," Smith's brother Antwaine Johnson said after hearing about the acquittal. "We had all the evidence there for us to get a conviction. We had audio, video, witnesses, and everything. We don't have a conviction and this man is walking free."
Since the verdict, negative attention has shifted not only towards the presiding judge, but also to the newly elected Democratic Mayor of St. Louis, Lyda Krewson, and the city's Police Chief Lawrence O'Toole. Civil rights advocates and Saint Louis residents criticized the city's leaders for their handling of the protests. Now, Krewson and O'Toole face calls for their resignations.
"Everyone is talking a lot about Lyda, but we need to hold all elected officials accountable," said Rasheen Aldridge, a committee member in St. Louis.
Hundreds of protesters have been arrested and detained, including journalists, veterans and visitors to the St. Louis metro area.
These mass mobilizations of people are nothing new to the city. Tensions have remained high in Missouri since the 2014 death of Michael Brown in Ferguson. The national spotlight shining on calls for police reform has not dimmed, as a number of incidents costing the lives of Americans, predominantly black Americans, at the hands of police have continued across the country since then.
Krewson organized a number of town hall events to address a community on edge, only to be canceled.
Despite this, residents hungry for answers have created their own forums to address the verdict, the ongoing protests and the allegations of police misconduct.
One such event, aptly titled "The People's Town Hall", took place on Thursday, Sept. 28, at the Christ Church Cathedral in downtown St. Louis.
The event, hosted by St. Louis Treasurer Tishaura Jones, and many other community leaders, attracted hundreds of concerned residents of the St. Louis area who were willing to wait hours to voice their concerns.
"There is really only one demand," said an activist in St Louis, "Stop killing us."
According to Novak, "without a highly visible triggering event", like the shooting of Mike Brown or the acquittal of Stockley, widespread protests are unlikely to occur.
Within relatively close proximity, events in St. Louis and KC seem to be internalized by one city or another as if they were their own. This is especially true for matters involving police violence, even though these problems transcend city limits and affect many individuals regardless of location.
Kansas City is home to one of the highest homicide rates in the country, making issues regarding the police particularly relevant.
Referring to other cities that have experienced unrest due to the use of lethal force by law enforcement, former Kansas City Police Chief Darryl Forte told the Kansas City Star in, "It's so important that we not divide ourselves. The reason we haven't had a Ferguson, a Milwaukee, a Baltimore or some of those other places (is) we have great people here."
Notably though, between 2005-2015, there have been forty-seven fatal police shootings in Kansas City. All of the officers involved were cleared of any wrongdoing, and none of the indecents sparked the kind of unrest seen in Saint Louis.