Meaningful dialogue that promotes social justice, diversity and inclusiveness can be difficult to come by these days. When people come together and have difficult conversations, open their minds to new ideas and work to find solutions; profound conversations occur and different people can find common ground.
This past week, UMKC students and faculty had the opportunity to foster conversation and gain new insights into diversity and inclusiveness. Nearly 40 people gathered early Wednesday morning in the Bloch Executive Hall for a presentation called "Dismantling Islamophobia" by Amer F. Ahmed.
Ahmed is an Ohio native, born in Springfield to Indian Muslim immigrant parents. Ahmed never wanted to be "the Muslim who went around talking about Islam," but his experiences growing up as Muslim and brown in a post 9/11 world included being threatened, treated with hesitation and called foreign or strange. This compelled him to want to educate and foster peaceful conversations about Muslims.
Ahmed began the presentation by encouraging everyone to discuss what they hoped to get out of the lecture among neighboring audience members.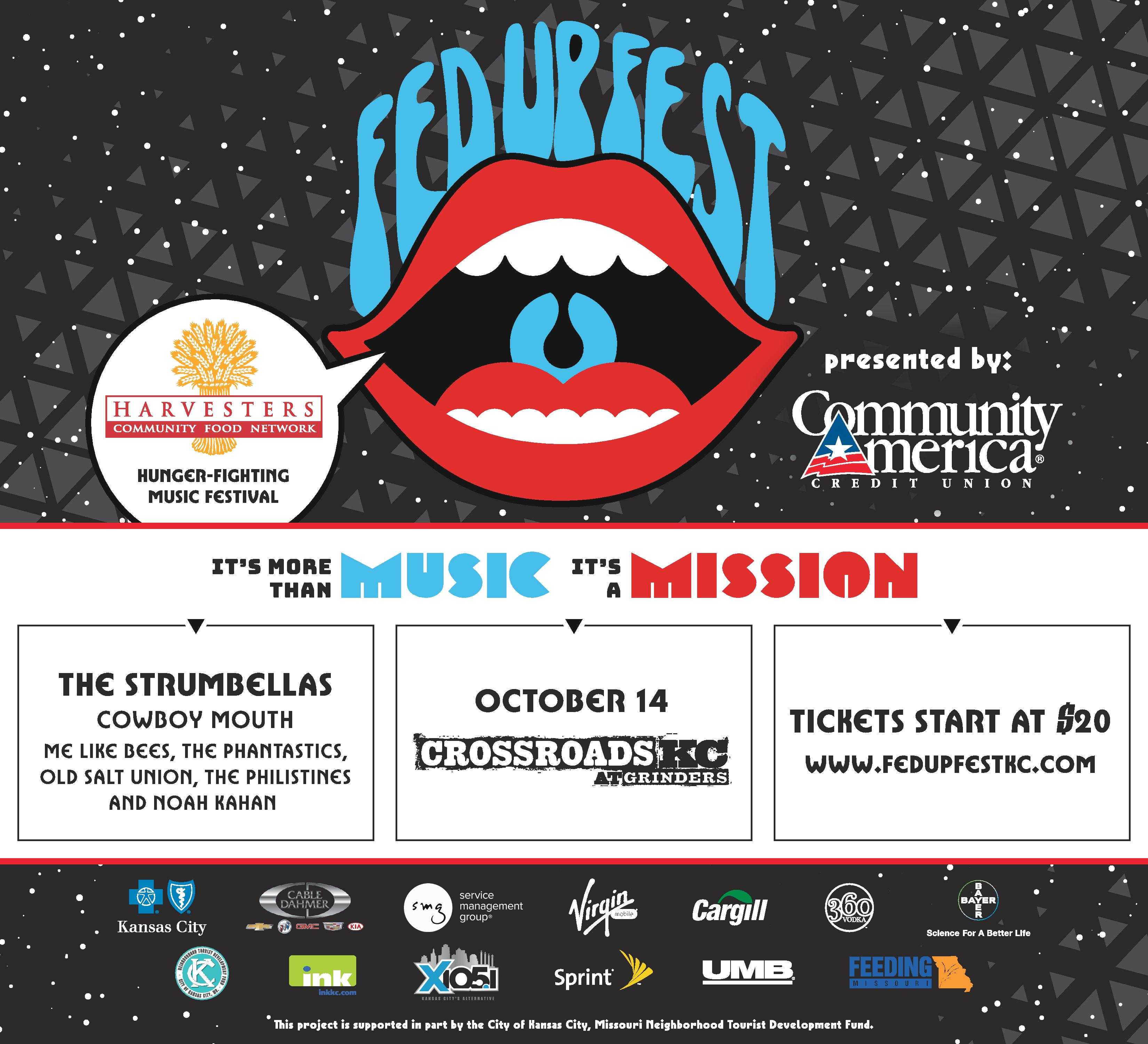 I'm here because I teach a diverse student body," said Anne Marie Marciarille, UMKC professor of law. "I am always thinking about inclusion and explanation of differences, since some of my students come from very small places. I'm looking for personal and classroom inclusiveness."
Ahmed's presentation covered topics ranging from the foundation of Islam, the myths and misconceptions behind the religion, the historical context of Islam that is often misinterpreted and Islamophobia as an issue of racism. Ahmed says that his goal in every presentation is to not just confront the challenges that our society faces, but figure out what we can do about them.
Along with delving the peaceful history of Islam, Ahmed touched on more recent issues, such as the increase of prejudice and narrow-mindedness that he believes has amplified since the 2016 presidential election. He addressed topics like the denigration of Muslims as a political tactic, the travel ban and other civil liberty threats that Muslims in America face daily.
"Just to be clear, it's as bad as it's ever been right now," said Ahmed on the current state of Islamophobia and hate crimes in the United States.
Toward the end of his presentation, Ahmed posed and received questions about resources in our own community to address Islamophobia, who are the targets and allies of it and whose responsibility it was to act in the face of Islamophobia
I think it's more about race currently," said junior Maddy Lewis, who works with the Division of Diversity and Inclusion and UMKC. "I think people use race as the first barrier and that turns into a very anti-Muslim discrimination."
When asked about the allies to those who face Islamophobia, Lewis said, "they are the people who don't only educate themselves on Islam and the Muslim community, but actively support organizations such as [Muslim Students Association] or Diversity and Inclusion that have specific initiatives to combat Islamophobia."
Lewis says that anyone who witnesses Islamophobia on campus should be held responsible for interrupting, including the university.
Ahmed's presentation served as an exercise in reshaping lenses to see how biases developed, why they were wrong, and what we should do moving forward.
"The facts and figures part of the presentation was staggering, and putting it in presentation was helpful and interesting," said Lewis.