Jeff the Brotherhood consists of brothers, neither of which named Jeff. Jake and Jamin Orral make up this alternative rock duo.Jeff the Brotherhood's newest album, "Hypnotic Nights," is a poppy electric garage mash-up with a hint of saxophone.  Catchy melodies top off the solid collection of songs.
The brothers  calmed down since their previous punk rock album, "We Are the Champions," securing a unique musical identity.  "Hypnotic Nights" adopts slower tempos and abandons the punk atmosphere  almost entirely, keeping the duo's garage roots pure.
The latest album opens with "Country Life," encompassing Jeff the Brotherhood's sound.  Starting with a simple drumbeat, two measures later Jake Orrall adds ariveting three-string power chord, blasting listeners' ears.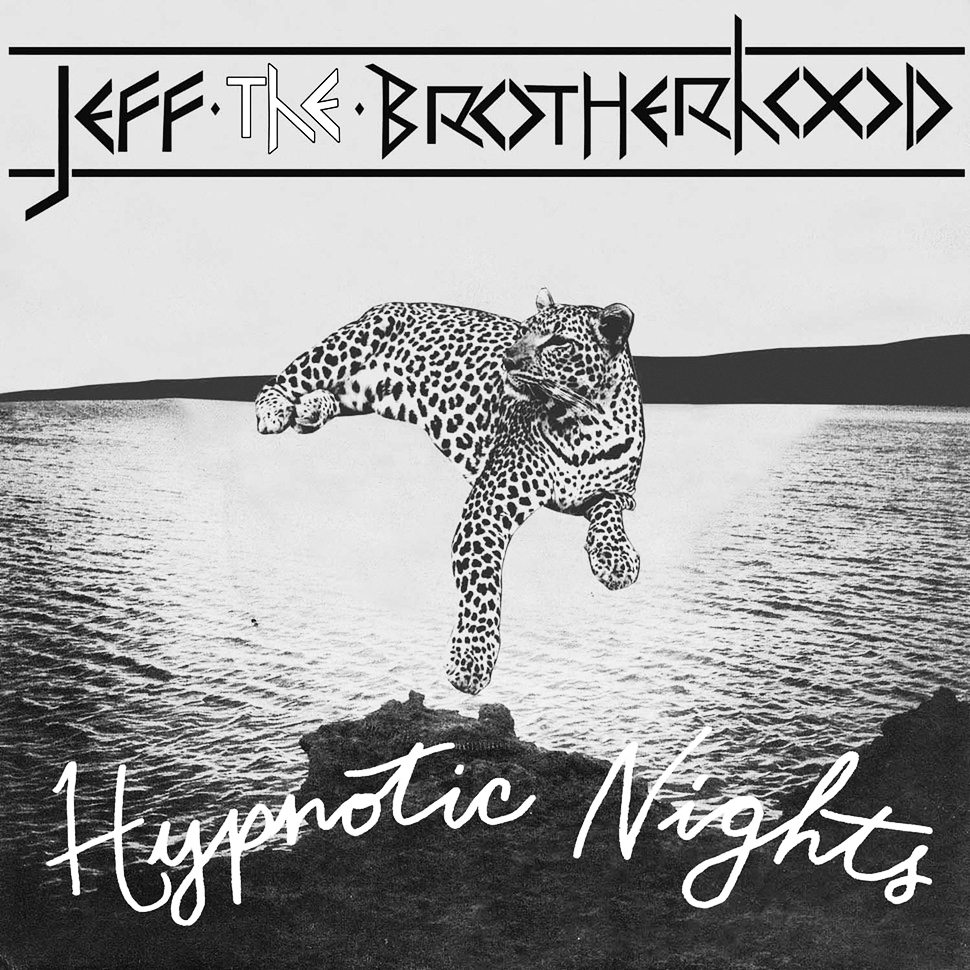 The band shifts gears in "Region of Fire" by turning down the amp.  The vocals are evocative with repeated "ah" and "oh" layered throughout, similar to tracks from bands like Grizzly Bear and Fleet Foxes.  An ethereal saxophone solo randomly emerges and takes center stage midway through.  Paired with Jake's thoughtful guitar riffs and Jamin's precise drums, the song is memorable long after the first listen.
In "Hypnotic Winter," Jeff the Brotherhood pushes the limit while maintaining a simple lyric throughout: "Red leaves, dead trees, and I need to oh oh."  The track utilizes power-pop guitar licks from earlier albums, coupled with a keyboard accompaniment.  "Hypnotic Winter" is a satisfying blend of music and lyric.
Finally, Jeff the Brotherhood surprises listeners with a cover of Black Sabbath's "Changes."  The brothers' version of the song is drastically different from the original. Instead of using rich piano chords and piercing vocals like Black Sabbath, the brothers take a manipulated electronica approach.  It is haunting and a perfect end to "Hypnotic Nights." 
mdszrc@mail.umkc.edu