Kansas Citians enjoy a swinging, take-no-prisoners style of jazz and blues played full-throttle by bands of happy-go-lucky merry-makers seven nights a week—52 weeks a year. Beginning Aug. 16, educators, scholars and musicians from around globe will join the hardest-working jazz musicians in the country for ten days of non-stop performances, educational programs, meet & greets, guided tours, and more at the annual Charlie Parker Celebration.
For avid followers of jazz, Aug. 29 is the well-known anniversary saxophonist Charlie Parker's birth. Born in Kansas City in 1920, "Bird" (a nickname used around the world) was one of the greatest musicians of all time. For the past five years, the city has hosted the largest jazz crawl in America to honor Parker's legacy.
It is fitting that Parker is now celebrated for 10 long days and nights, during what has become the largest jazz crawl in America.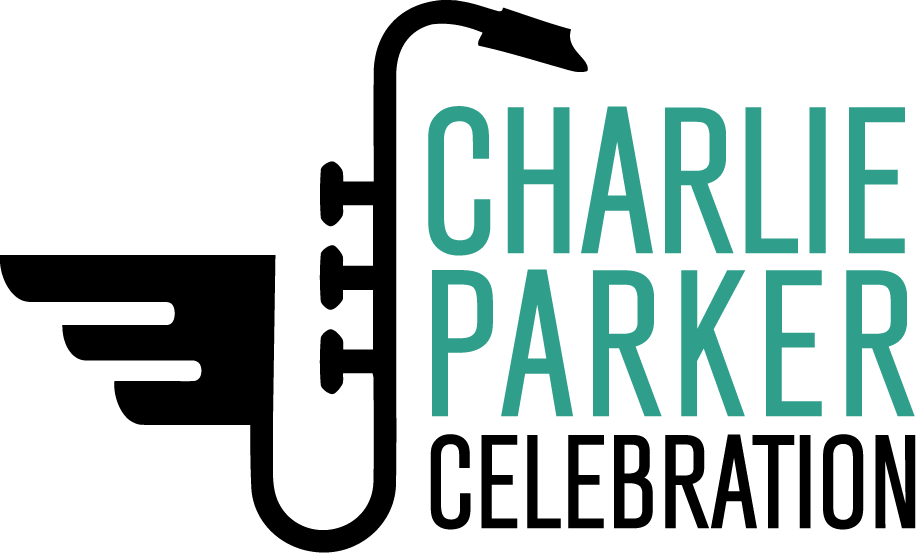 Beginning in 1906, with Euday Bowman's piano composition, "12th Street Rag", Kansas City gained a reputation as a wide-open town, with live music available seven days a week.
Parker began working his way into this city's hotbed of music as a teenager. As an artist, he was known for both his prowess on the horn and his stamina as a performer, staying up for two or three days at a time in search of his illusive new sound.
After 1941, Bird perfected that sound in New York City. He met John Birks "Dizzy" Gillespie at what is now Kansas City's Mutual Musician's Foundation. The two titans of music vowed to meet-up in New York and continue their discovery. The results: a sea change in the way musicians around the world viewed music.
The Charlie Parker celebration is citywide event, as venues across the area open their doors to throngs of jazz-lovers.
This year, special guests include John Hasse, curator emeritus of the Smithsonian; Lisa Hittle, director of jazz at Friends University; and Grammy-nominated saxophonist, composer, and William D. and Mary Grant Professor of Jazz Studies at UMKC Bobby Watson.
The event begins on Aug. 16 at The Nelson-Atkins Museum of Art with a panel discussion featuring Dr. Hasse and Ms. Hittle. It ends on Aug. 25 at the popular Gem Theater (located in the historic 18th and Vine district) with a signature concert featuring Watson.
Artists in residence, trumpeter Lonnie McFadden and Grammy-winning saxophonist Tivon Pennicott will be on hand throughout the entire celebration, turning up the heat wherever they go.
If there is a reason Kansas City's music tradition jams on after more than 100 years of frivolity and raucousness, it's because the sweet sounds of jazz are by far our most valuable natural resource.
For more information check out www.charlieparkercelebration.org.
dbv98@mail.umkc.edu