'Breakfast Around the World' raises money for Study Abroad participants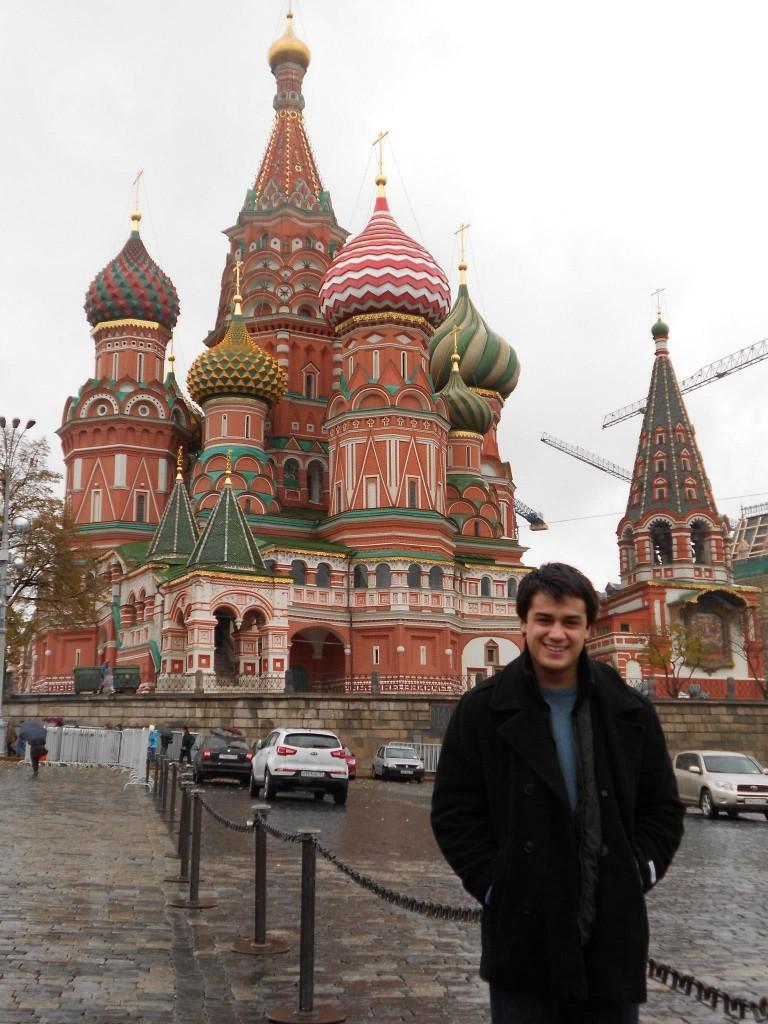 UMKC's International Academic Programs and the Department of Foreign Languages and Literature will present the inaugural Study Abroad Scholarship Breakfast, "Breakfast Around the World," on Wednesday Feb. 13 from 7:30 to 9 a.m. in the Student Union, Room 401.
Breakfast plates range in price from a $20 Student Sponsorship (valid student ID required) to a $400 Event Sponsorship that includes a table for eight and recognition in the program.  There are other amounts of sponsorship, as well.  Most of the proceeds will go toward Study Abroad scholarships for students.
This year's event features keynote addresses from Michelle Wimes, who received her Bachelor's of Arts in 1988 and studied abroad in Mexico and Spain with the Alumni Award scholarship, and junior Political Science and English major Joseph Salazar, who studied abroad in Russia.
"Not only did my experiences abroad both broaden my cultural horizons and allow me to perfect my language capabilities, but they propelled me to new heights in my career as a lawyer and continue to be a point of pride in my own personal and professional development," Wimes said.
Each year, there are General Study Abroad Scholarships available to students studying in any discipline, and the Professor Harris Mirkin and Kathleen Finegan Study Abroad Scholarship Endowment Fund, specifically for students studying in the College of Arts & Sciences.
For individuals unable to attend "Breakfast Around the World," gifts to the scholarship funds are accepted at ecommerce.umkc.edu/donate/non-alumni.aspx.
Online reservations are over, but individuals still wishing to attend may contact Emma Spong at 816-235-5759 or [email protected]