Outdoors Corner: City Beautiful: Turn-of-the-century civic movement was inspiration for Kansas City's parks and boulevard system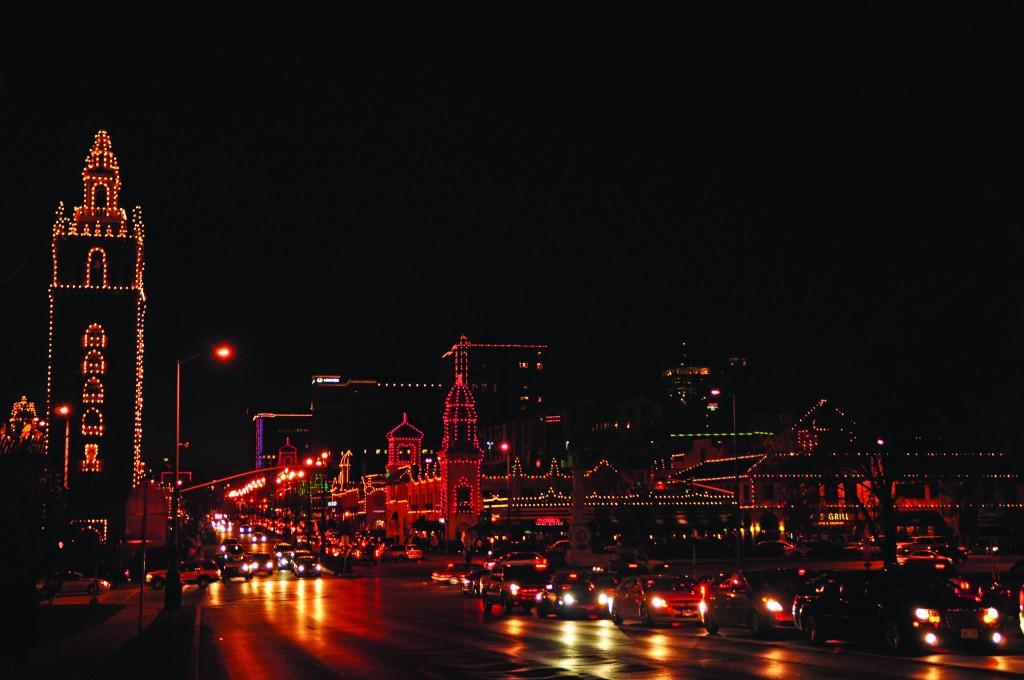 One of Kansas City's most admired historical efforts is the City Beautiful movement, a boom of architectural and urban planning developed at the turn of the 20th century that transformed Kansas City from a sparse, dirt road-laden town to a thriving metropolis.
The first push came in 1872 when a local landowner, James W. Cook, offered 40 acres of his land to the development of parks.
The proposal was initially rejected by the city council, reasoning that street improvements, sewers and water supply were more urgently needed  than parks.
Cook appealed the decision in 1877. With slight changes to the original price, Kansas City acquired its first land for parks.
However, the lack of citizen outcry for parks over the next three years proved the development to be rather pointless.
With the industrialization of the city growing, newspapers ceased active campaigns for parks.
Soon, most of the open spaces in the city were paved over for residential development.
That is, until a brief piece of fiction found its way into The Kansas City Star.
The work was a short story about a young Kansas City man who convinced his prospective father-in-law to visit with exaggerated descriptions of the city's parks, buildings and streets.
Knowing he would be found out, he enlisted the help of his roommate to hypnotize his fiancée's father to see a Kansas City with tree-lined boulevards and beautiful parks. The ruse worked and his fiancée moved to Kansas City to marry him.
While she was disgusted with the appearance of the city, her love for him convinced her to stay.
"It is a fearful test on a woman's love to ask her to live in the actual Kansas City," she said.
This short story became the first in a series of The Star's repetitive presentations making the same point: Kansas City needed parks.
Orchestrated by editor William Rockhill Nelson, the strategy involved focusing the paper's efforts on informing  citizens of the need for parks and the vast potential the landscape of the city offered.
It was not until the appearance of German landscape architect George Kessler that the true beautification process began.
Educated in the art of city planning in Germany, Paris, Moscow and New York before the age of 20, he brought with him the belief that people need "beautiful natural scenery."
After teaming up with Nelson, Kessler would go on to become the landscape architect for the city, forming boulevards and formatting areas like Hyde Park and The Paseo with gardens and trails.
In the following years, Kansas City would continue to thrive.
Union Station was built after the creation of the completed railroad system, boulevards began to grow with business and many citizens began to take refuge in the beautiful parks.