Job creation and student issues addressed in first GOP Senate debate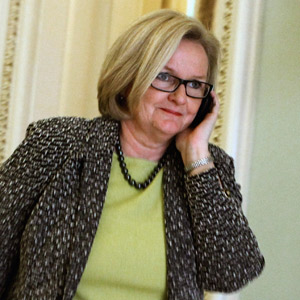 As the Nov. 2012 elections near, the Missouri U.S. Senate race has taken center stage.
Sen. Claire McCaskill will face one of three people jockeying for the Republican nomination: former State Treasurer Sarah Steelman, current 2nd District U.S. Congressman Todd Akin and St. Louis businessman John Brunner.
A Jan. 30 event titled "A Conversation with the Candidates," allowed residents from across the the state to email questions to event coordinators. A host questioned two of the three republican candidates.
Brunner, who was not in attendance, saw his numbers increase in recent polls, while Steelman and Akin saw theirs decline.
The issues of job creation and education took precedence.
The candidates were asked questions by students about issues of education and student loans.
"The student loan debts and the number of kids graduating with debt is increasing at a very rapid rate and is going to be a huge problem with the federal government and it's on the horizon," Steelman said. "And it's going to be a huge problem for our new graduates. If we can figure out a way to promote hard work and paying for your education I think it would be a great idea to pursue."
Akin said the root problem was government intervention, not debt relief for college graduates.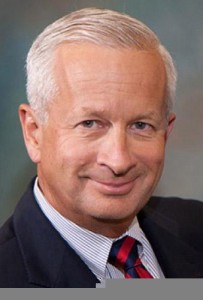 "When you stick the government in the equation and ask if it can do something that is private, I think the answer is not really," Akin said. "I'm not sure the government is doing these kids a big favor by allowing them to leave college with $30,000 in debt. I am not a big fan of the government involvement in education at the federal level, period."
When asked how the candidates would create jobs in Missouri, Steelman responded:
"I don't believe the government creates jobs; I believe in the free market. When you get government out of our lives and eliminate the regulations, then Missouri will boom."
Akin echoed Steelman's call for deregulation and lower taxes.
The host concluded the event by asking the two candidates why people should vote for them.
Steelman took the opportunity to criticize Akin's legislative career.
"I'm in this because I want to get our country moving in a different direction," she said. "I have a proven record of fighting in this state. If you like the way things have gone for the past 12 or 15 years in Washington and like the direction our country is headed, then I am not the one you want to vote for because that's not the way I want to go."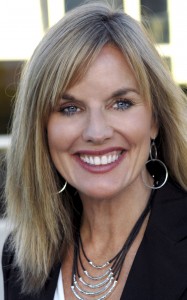 McCaskill, who visited UMKC to speak while running for election, was recently weakened by revealing that she will pay more than $280,000 in personal property taxes in 2012 because of an eight-seat private plane owned by McCaskill, her husband and two others, which was purchased through a company McCaskill's husband incorporated in 2002.
The Kansas City Star columnist Yael T. Abouhalkah wrote that this is "the kind of huge lapse – and oversight – that will make McCaskill's vaunted abilities as an auditor suddenly look a lot less formidable."
In the most recent polls, McCaskill leads one potential opponent, Akin by a slim 46 to 45 percent. She leads Steelman 45 to 42 percent.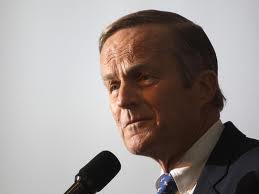 [email protected]