Other News: S&T and UMSL prepare to open campus in China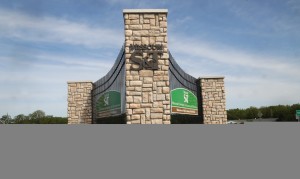 Two campuses in the University of Missouri system plan to help open a new university in China, possibly by the fall 2013 semester.
Missouri Science and Technology (S&T) and the University of Missouri- St. Lousi (UMSL) recently announced a partnership with officials from China's Tianfu College to support a separate campus in Sichuan Province, in southwestern China.
Recently approved by the University of Missouri Board of Curators, construction on the campus is already underway. Approval of the partnership from the Chinese Ministry of Education is reportedly expected later this year.
"What's in there for us, first, is that we're players, in what's now probably the largest higher education market in the world, and there's a lot of money to be spent in China," UMSL Chancellor Thomas George said in his eighth annual "State of the University" speech.
Costs for the campus will be covered by officials from Tianfu College, including construction, equipment and salaries. S&T and UMSL were sought to provide insight and advice throughout the development stages. Regardless, they will benefit from receiving 10 percent of tuition fees per student per year.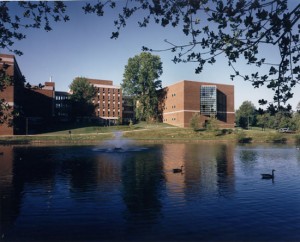 The university will be known as Sichuan Missouri University, or SMU.
Degree programs are expected to be similar to business, graphic design, nursing and social work programs at UMSL. They will also mirror programs at Missouri S&T, such as mining engineering, metallurgical engineering, ceramic engineering and engineering management programs.
"The engineering curriculum for SMU will mirror that of Missouri S&T, ensuring that SMU's programs align with our high academic standards," Missouri S&T Interim Chancellor Warren K. Wray said in a press release.
All courses will be taught in English.