At the most recent Board of Curators meeting two professors were honored with an award given to less than 10% of current tenured professors at UMKC.
  These Curator Distinguished Professors, Tina Niemi and ​​Massimiliano Vitiello were recognized for going beyond the classroom to grow their students and research field.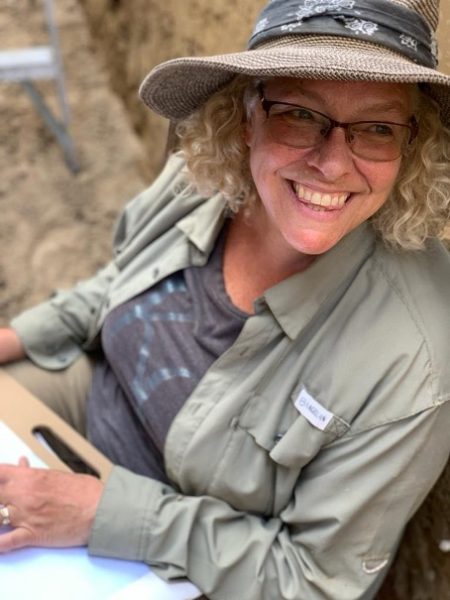 Niemi has a Ph.D. in geology and specializes in geoarchaeology, sedimentology and active tectonics. She has taught at UMKC for 27 years and instructed everything from archeology to natural disasters.
  Her students collect data from above using drones and below from cavernous trenches. They also travel the world while completing undergraduate, master's and doctoral research projects. 
  "It's very rewarding to actually take students out for their first international trip," Niemi said. "I have some students that have never seen the ocean before."
  Niemi enjoys teaching and researching with her students while completing her own studies on the neotectonic behavior of the San Andreas fault and the Dead Sea rift. 
  This first-hand experience helps her create a realistic picture of geology careers for her students and chances to get involved. 
  "I think it is really rewarding to give all these students opportunities," Niemi said. "I'm honored and thankful that [UMKC] values that type of research mentoring."
  This coaching helps students achieve beyond what they planned and fosters a passion for their studies. Trenton McEnaney is a past student of Niemi and is now pursuing his Ph.D. in Geology and Geophysics. 
  "No one has believed in me or pushed me as strongly as Dr. Niemi has," McEnaney said. "I owe her all that I've become and am forever grateful for what she has given me."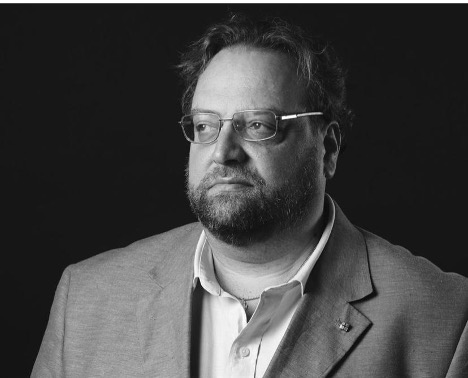 Vitiello started teaching at UMKC in 2010 and specializes in Roman history. Originally from Italy, he brings his years of research and study to the classroom. 
  "I grew up in Rome and have always had a passion for the past," said Vitiello. "Originally, I wanted to be an archaeologist but that meant working field excavations. I'm more of an individualist and prefer to work in theory more than in practice." 
  He is now a tenured professor and counsels students of all levels. As the author of four books that detail the transformation of the Mediterranean World, he is an expert in his field.
  Vitiello said he is deeply grateful for this recognition of his work at UMKC and beyond.
  "This is the biggest honor you can receive in my position in the University of Missouri System," Vitiello said. "The university trusts my work and encourages me to keep doing this." 
  Outside of the classroom, Vitiello prioritizes relationships with his students. Few students drop his classes as he strives to make everyone comfortable and heard. 
  "Everybody has struggles," Vitiello said. "If the class becomes a moment of learning in a relaxed, friendly, peaceful atmosphere–it's good medicine for everybody."
  All these efforts do not go unnoticed. Liana Gray, a past nontraditional student in Vitiello's class says she always felt encouraged by him to work hard and persevere. 
  Now with a Bachelor of Arts degree in History, Grey recognizes the impact Vitiello had on her career. 
  "He cares deeply and sees the best in each student, no matter their grade," Gray said. "I will forever cherish my time working with him."