Top 10: Moments in Black History
February is Black History Month, a month when we can expand and refresh our knowledge of history and the Black culture. There are countless groundbreaking moments in Black history, but let this short list highlight some moments that may be considered among the greatest, starting with the most recent.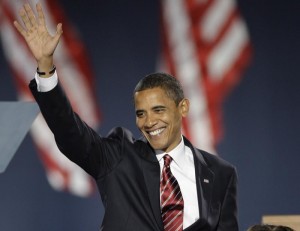 2008– President Barack Obama is elected president, becoming the first Black president-elect of the United States. He is backed by a multitude of supporters from nearly every background and age group.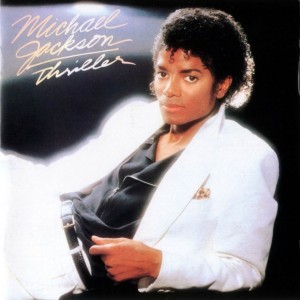 1982– Singer Michael Jackson releases "Thriller," selling 40 million copies and creating one of the greatest albums of all time.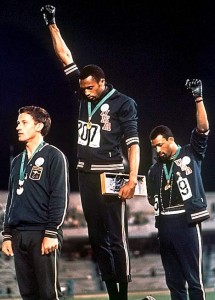 1968– Olympic teammates Tommie Smith and John Carlos give the Black power symbol during the awards ceremony. They were both suspended by the Olympic Committee and subjected to abuse in the U.S. However, that courageous show of solidarity made the 1968 Olympics one of the most memorable in history.
1965– The Voting Rights Act of 1965 is signed into law by President Lyndon B. Johnson, outlawing voting discrimination and making it illegal to bar any U.S. citizen from voting based on race or color.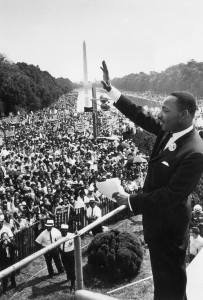 1963– One of the most profound moments of the Civil Rights Movement, the march on Washington D.C., is held. Among the events, Martin Luther King, Jr. delivers his historic "I Have a Dream" speech.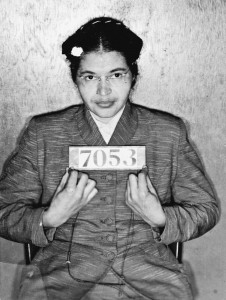 1955– Rosa Parks refuses to give up her bus seat to a White passenger in Montgomery Ala. and is arrested. The event sparks the Montgomery bus boycott, which led to the integration of the public bus transit system.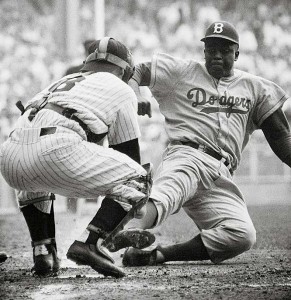 1947– Jackie Robinson joins the Brooklyn Dodgers and becomes the first Black Major League Baseball player. He later becomes National League Rookie of the Year.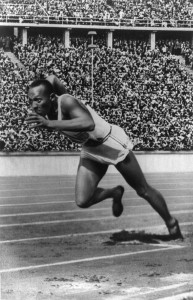 1936– Track-and-field star Jesse Owens competes in the Olympics and wins four gold medals. He causes major embarrassment for Adolf Hitler, who had intended the Olympics to showcase the 'Aryan' race.
1909– The National Association for the Advancement of Colored People (NAACP) is formed in response to the Springfield Race Riot of 1908. The riot included the burning of Black-owned homes and businesses and the killing of Black citizens.
1863– President Abraham Lincoln signs the Emancipation Proclamation on Jan. 1. The proclamation calls for the freedom of all slaves found in Confederate states. While it did not give immediate freedom to most slaves, thousands were still freed the day the proclamation went into effect.