Top 10 films of 2010
2010 was a big year for the film industry. Whether you're looking for an action-packed thriller, mind-stimulating suspense, a beautifully-directed indie or a laugh-out-loud comedy, 2010 had something to offer. Here's a list of our favorite films of 2010.
1.'The Social Network'
This popular tale follows the journey of making 500 million friends and several enemies in the course of creating a social-networking site that has changed lives forever.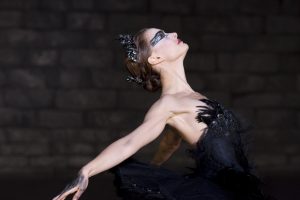 2. 'Black Swan'
The only film in 2010 to attract every kind of crowd by creating a medley of suspense, ballet and steamy scenes.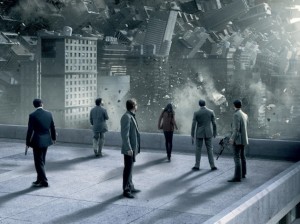 3. 'Inception'
Director Christopher Nolen succeeds in fashioning a complex story that twists the mind in all sorts of good ways. Is this list just a dream?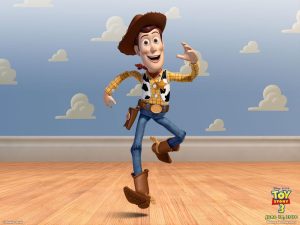 4. 'Toy Story 3'
With surprising somberness and suspense, this film provides closure for those who grew up with Woody and Buzz.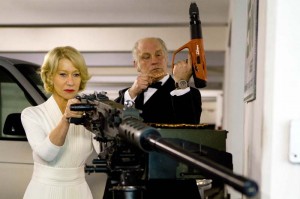 5. 'Red'
An action movie about an ex-CIA agent who is now fighting for his quiet life and love.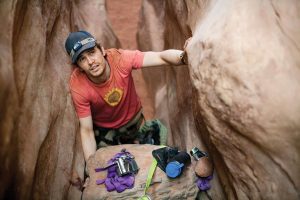 6. '127 Hours'
As virtually the only character, James Franco shines in a film that documents the true story of a stranded mountain climber.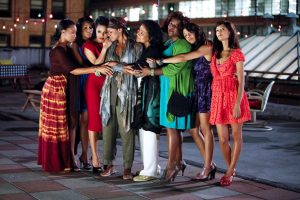 7. 'For Colored Girls'
This popular film is based on a book of poetry depicting the trials and tribulations African-American women may face.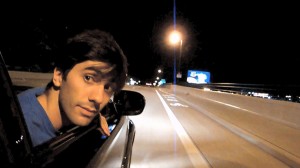 8. Catfish
This got a lot of buzz in 2010 for its controversy about whether it was truly a documentary. Regardless, it's an interesting take on the act of courting or dating in the 21st century via the Internet.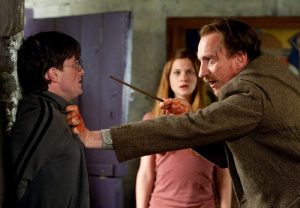 9. 'Harry Potter and the Deathly Hallows: Part 1'
The best of all the previous 'Harry Potter' films, this one embraced the dark themes of the novel by addressing issues of intimacy, death, war, and snogging, with a hint of butter beer.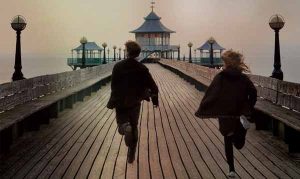 10. 'Never Let Me Go'
A dystopian film based on the novel, by the same name written by Japanese-born British author Kazuo Ishiguro, this is one of the most touching and thought-provoking movies of 2010.