A look at the upcoming election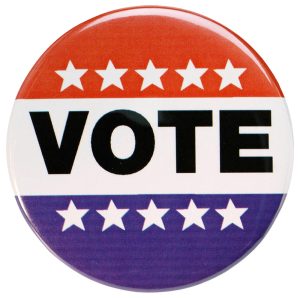 The Nov. 2 off-year election is quickly approaching.
Every two years, the entire U.S. House of Representatives and one-third of the U.S. Senate come up for re-election.
A number of local races and initiatives will also appear on the ballot.
Voter registration deadlines have already come and gone in both Missouri and Kansas, and registered voters should have already received a confirmation card in the mail listing the address of their polling location, along with other relevant information.
U-News has compiled an extensive list of U.S., state and local candidates and ballot initiatives in both Missouri and Kansas.
We have researched credentials, background information and positions on important issues of candidates running for office in contested races.
To view these compilations and research, go to the online exclusive section at www.unews.com.