Termination of tenured professor drives UMKC to litigation
What was first a termination of a UMKC faculty member has now turned into a city-wide scandal. UMKC is currently under litigation by former Bloch School Professor Richard Arend.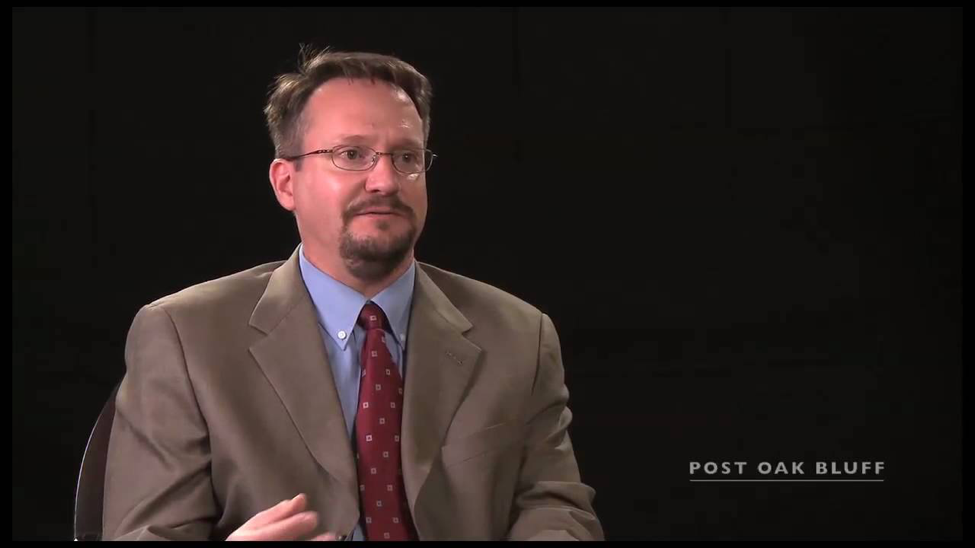 The university decided to terminate Arend from his tenured position in 2016 by unanimous decision of the campus committee. This group consisted of 10 members of the Bloch School's tenured faculty.
The committee attributed this verdict to the amended charges of "Misconduct Related to Research and/or Academic Matters," as well as "Intimidation, Threats, Coercion, and/or Harassment Directed Against Students, Faculty, and/or Staff."
After his call for termination, Arend requested an appeal to both the then University of Missouri System (UM) Interim President Michael Middleton and the UM System Board of Curators. Officials dismissed both of these appeals.
Arend has since fought against these allegations, alleging that UMKC terminated him for "whistleblowing" to the press in 2015, after the campus published incorrect data about the Bloch School and their successes.
His actions to correct the university's misconduct led to a state audit, which in turn exposed false reports and resulted in UMKC's high ranking on The Princeton Review being revoked.
Arend has told his story to many local press outlets, resulting in stories in Poets and Quants and The Kansas City Star. According to a 2017 article from The Star, Arend's attorneys said he shouldn't have been fired because of a "Missouri whistleblower law that is meant to protect state employees who expose government wrongdoings."
This lead to an email statement from UMKC administration, sent out last March to faculty and staff. This report discussed the Arend's ongoings and publicity. To bring clarity to their side, the statement explained Arend is claiming to have been fired without cause, "despite clear evidence to the contrary."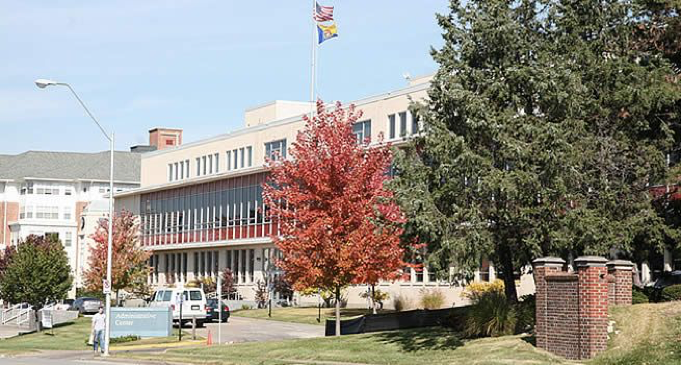 According to the statement, "Arend has called the integrity of the university into question. We believe we have no choice but to set the record straight."
Many faculty members worried about giving wrong information concerning the case, including Bloch School Professor Roger Pick.
"Much of my 'knowledge' about Arend is a rumor I heard in the halls that might or might not be true," Pick explained.
Since the university is still under litigation with Arend, administration offered no comment.
For more information on the case regarding The Princeton Review and the Bloch School, visit https://kcroonews.com/the-bloch-schools-fall-from-grace/.