Dreaming Big About Sustainability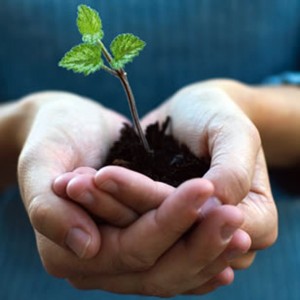 The UMKC Sustainability team, Student Government Association, Environmental Studies Student Association, and the UMKC Garden Collective, are hosting the "Dreaming Big about Sustainability" poster contest.
The purpose of the contest is to raise awareness among students and the community about environmental sustainability.
Any media (ink, paint, pencil, paper, wire) can be used on a poster (24X30 inches) to express what sustainability means to you.
There is no entry fee and all submissions are due on Monday Oct 4 by 4 p.m in Kaye Johnston's office, located in the General Services Building at 5100 Rockhill Road.
The lucky winner may have their design end up as a background on the kiosks that will be placed near the big-belly recycling compactors that are going on campus.
Winners will also receive a gift card, and first place will receive a $50 all access bus pass from KCATA, second place will receive a $35 gift card to Whole Food, and third place will receive a $15 gift card to Half-Price Books.