Best Mexican Food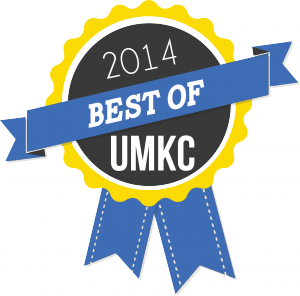 CHIPOTLE 63%
4851 Main Street |  Fast food was reinvented 21 years ago when Steve Ells, a trained chef and founder of Chipotle Mexican Grill, opened his first store in Denver. Walk into any Chipotle and you'll see a distinctive industrial motif with concrete floors, natural colors, exposed pipes, and stainless steel. Customers line up to order ingredients laid out in front of them to build a perfect meal that could include Chipotle's famous humungous burritos. The fast, casual serving style is one of the many factors that draws in students who need a quick bite without draining the clock. Chipotle focuses on using products that are responsibly raised.The food might cost a little more but most customers don't mind paying a premium for a superior product.
RUDY'S TENAMPA TAQUERIA 22%
1611 Westport Road |  Rudy's Tenampa Taqueria, a family owned restaurant in Westport, is a popular spot for students to indulge in authentic Mexican food. Rudy's doors opened over 20 years ago and serves up traditional plates that include fried tacos, homemade pork tamales, and menudo.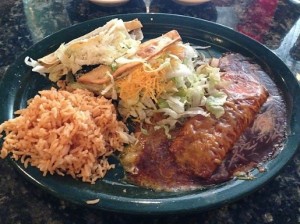 The $6.99 lunch specials are ideal for students on a budget. Students can reward themselves for a hard day of work at Rudy's happy hour with margaritas and appetizers under $4 on Mondays through Saturdays from 3-6 p.m.
FREEBIRDS WORLD BURRITO 15%
554 Westport Road |  Freebirds World Burrito is known for its flame-broiled chicken and steak burritos that come in four sizes to satisfy the hungriest of customers with four tortilla flavors including spinach, cayenne, flour or wheat to build the ultimate burrito. The Super Monster burrito tips the scale at almost seven pounds. The Westport location is a quick drive from campus and students can rack up reward points with every purchase to earn free food. Freebirds also partners with local non-profit organizations.