Faculty response to Purdue shooting makes my blood boil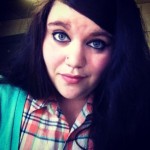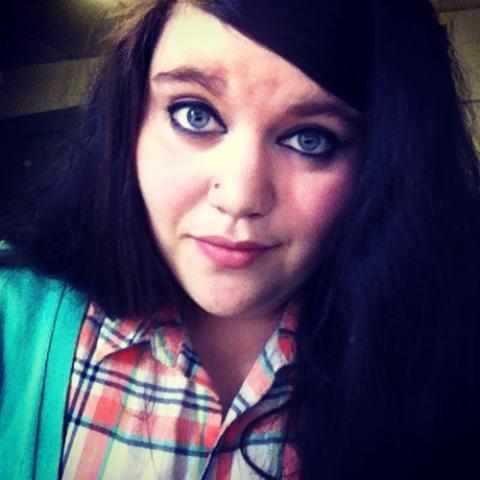 A targeted shooting occurred on Purdue University's campus on Tuesday. Student Cody Cousins, 23, entered the electrical engineering building on the West Lafayette, Ind., campus and fired shots at teaching assistant Andrew Boldt. The TA died 40 minutes after the attack.
While this school shooting has added more fuel to the age-old gun control debate, a larger concern for universities across the country is how students, faculty and administrators have prepared for instances of gun-related violence on campuses.
Soon after Cousins'  initial gunfire, a mass media alert went out to the entire campus announcing a lockdown and that students should remain in their buildings and classrooms.  However, many professors ignored the severity of the alert.
Several instances of professors continuing with lesson plans were reported to the Purdue Review.  One voice audio recording featured a professor reacting to shouts heard from the building in which the shooting occurred.  She was heard cracking jokes to the class, continuing the lecture, and didn't react until an overhead speaker was heard stating to evacuate the building.
One student told the Purdue Review that his professor joked with his class after the text-alert saying, "I'll have the TA tackle him if he comes in."  The student said the professor took no precautions—doors were left unlocked and lights remained on while she continued to lecture.  Numerous accounts of faculty disregard were reported.
Administration also sent mixed messages about the unfolding events, sending a follow-up text alert informing everyone to "resume normal operations" less than an hour after Cousins attacked Boldt.  During a mid-day press conference with Purdue's chief of police and  provost, it was confirmed that classes would not be cancelled for the day. This decision was  later rescinded, and the university also cancelled classes for the day following the shooting. Purdue's president was out of the country for a scheduled trip on the day of the shooting.
Though it is respectable that professors did not panic after the alert, there seems to be a consensus that their lack of concern created unnecessary anxiety for students in an already dire situation.
The apathy of faculty and the inconsistency with administration is a concern that can be projected on every campus across the country.  With the number of school shootings increasing, what are universities doing to ensure that all instances of violence are taken seriously? It's unimaginable that Purdue's administration would expect any member of the Boilermaker community to step foot on campus immediately after Cousins was taken into custody. Even after a few days, emotions are high and safety is at the forefront of everyone's mind.
Certainly there isn't a single campus that anticipates ever being impacted by a school shooting. This does not mean we can't be having ongoing conversations about how to react in these tragic situations.
For a commuter campus like UMKC, sending out immediate text-alerts may not help students who are en-route to class in their car. They could easily drive head-on into a dangerous situation.  Consideration of campus facilities also reveals some flaws.
According to the UMKC Emergency Response Guide, if it is not safe to exit a building that contains an active shooter, those at risk are advised to enter the nearest room or office, lock the door and create a barricade. This proposed barricade does not work in classrooms such as those in Royall and other lecture halls in the quad whose doors open outward toward the hallway.
My thoughts and positive vibes go out to anyone impacted by this tragedy, and I commend Purdue University on its seemingly united grieving over the loss of their fellow Boilermaker. Violence like this should not happen, but in this reality and this moment it takes a strong university to get through this and take active measures to prevent it from happening in the future—in West Lafayette or elsewhere.